The invested endowment model of giving is particularly smart as it provides a long-term sustainable income stream for local charities, which will become increasingly important in a COVID-19 world, as we see funding resources being stretched like never before.

September is Wills Month and if you would like to affect lasting change in your local community, perhaps through a gift in your will, consider what you love the most. And check out how the not-for-profit, invested endowment model works here, a smart and fulfilling way to leave a lasting legacy in the community that you love, building resilience for the long-term.
"Naku te rourou nau te rourou ka ora ai te iwi - with your basket and my basket the people will thrive".


We are in the news!
See Karen Pensabene's story about her immense community generosity in the Sunday Star-Times, and read about how Community Foundations can help to make your giving go further - read the article here
Read our special 2020 Generosity Storybook here and consider the possibilities...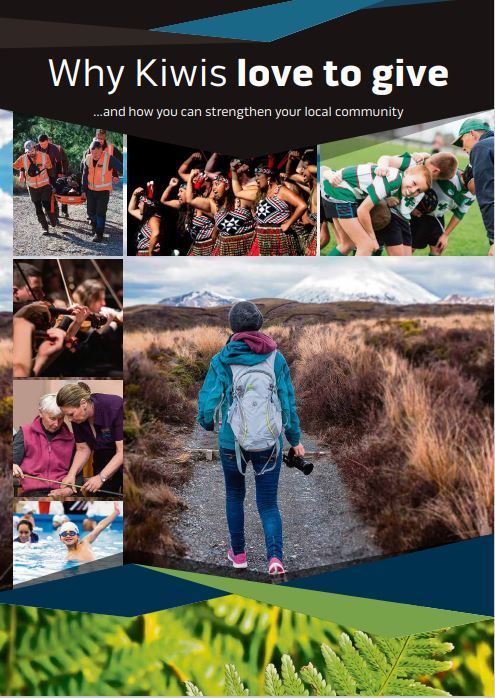 Top tips from the New Zealand Law Society on leaving a charitable gift in your will