Aren't Community Foundations just another Community Trust?
Like NZ's Community Trusts we invest funds on behalf of the community, and we give out the income as grants, which we channel to community needs and opportunities. The crucial difference is that we are growing from the generosity of local people in your region, and our grants can be channeled to causes where the donor chooses. So you can support something as specific as your local school or foodbank, or something as broad as a national charity. And, crucially, since we are not-for-profit and only distribute the investment income, your gift is protected against inflation so that the capital is not eaten away over time.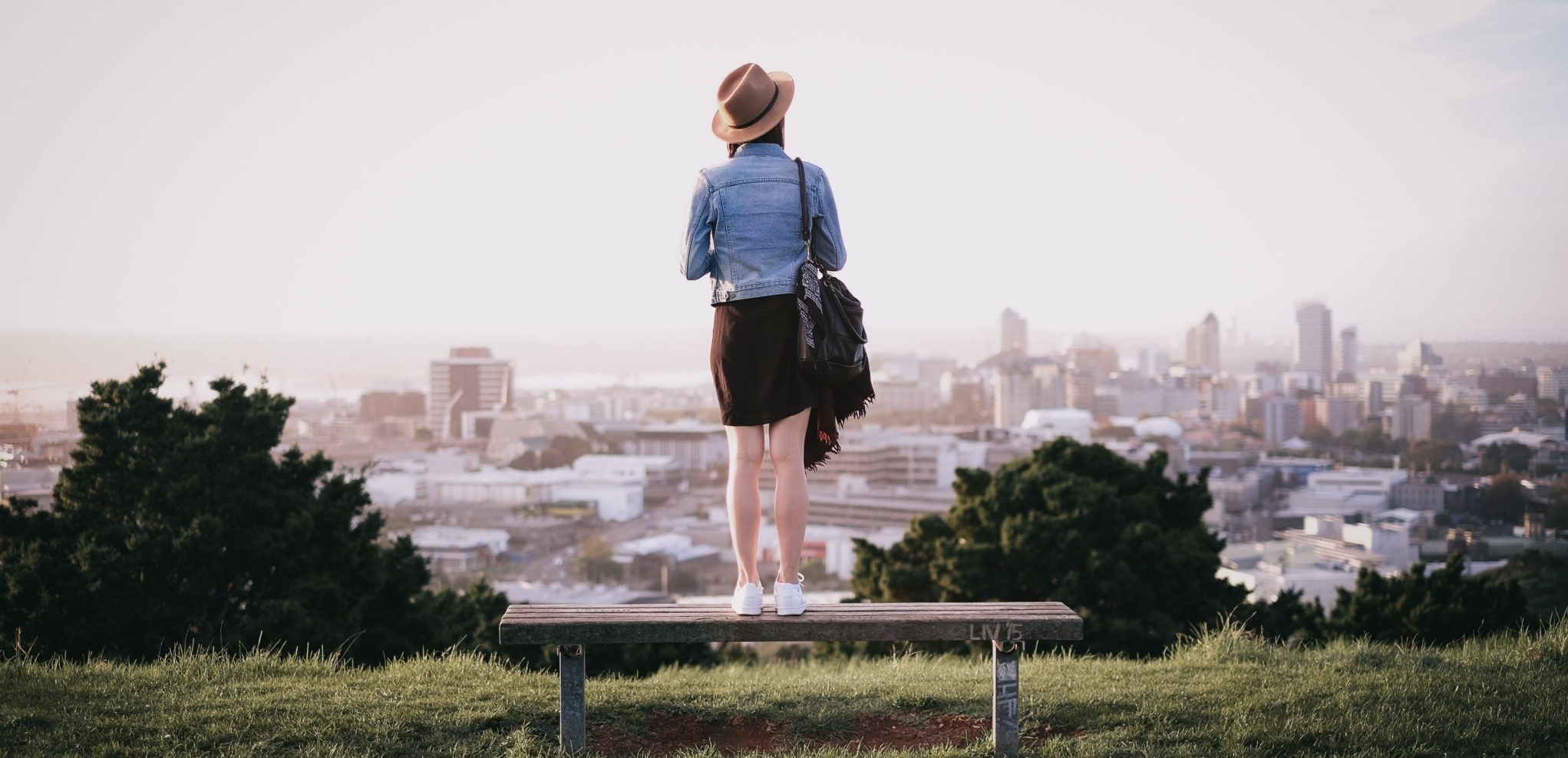 Who manages the local Community Foundation?
Community Foundations are governed by local volunteer Boards of Trustees. Each has their own Board and committee appointment policies and each employs a management team to carry out the work of the Foundation.
How do you structure fees?
We are proudly not-for-profit and any fees are kept very low and transparent to ensure that your chosen cause(s) can be most effectively supported forever. Typically, just 1% of your invested gift will go to the local Community Foundation as an administration fee. The remainder of any annual investment returns will either be given out as grants or invested back into the fund to ensure long-term fund health and to keep pace with inflation.
Why would I give my money to a Community Foundation and not directly to a charity?
Money given directly to charity is generally spent on everyday needs, which is essential income for the charity sector. Increasingly however, New Zealanders are also considering giving to their chosen causes in a more strategic way, with longevity. This is where the local Community Foundation comes in.
Your charity gift will be professionally invested with the income from the investment flowing back to your cause(s) of choice as a revenue stream, forever. Over time, it means that your gift will deliver far more income to your chosen causes.

Further, this method of gifting assists local charities with their long-term financial sustainability by providing a reliable, long-term funding stream, enabling them to spend less time on fundraising and more on their mission.
And, because your local Community Foundation is in touch with changeable community priorities, and who is doing great work, it means that your gift can be steered towards the greatest community needs and opportunities at any one time.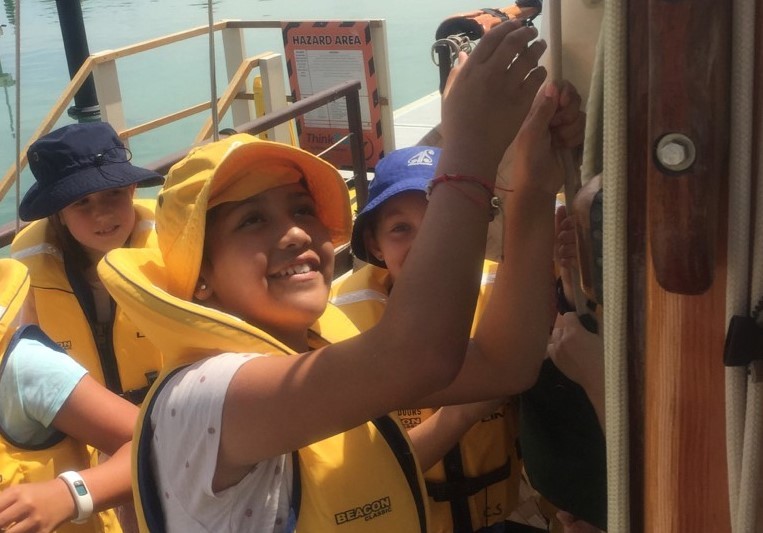 Who sets up Funds with their local Community Foundation?
Funds are set up by people from all walks of life. Each of our generous donors has one thing in common—a sincere wish to leave their community a gift so that it will be better off in the future.
You can start a Fund and give to it in your lifetime or give to a Fund through a gift in your will. Through a gift in your will you may choose to leave a percentage of your estate, which varies widely (donors with no living heirs sometimes choose to leave a substantial part of their estate, while donors with children and grandchildren often choose to leave a portion – e.g. 10% - of their estate to be invested for their local community's benefit).
The choice is entirely up to you.
What is an Endowment Fund?
An Endowment Fund is created when the original gift is invested and will grow over time with only the income (interest) from the fund being given out to the causes you love. The Fund will be invested and it will support the local community forever.
See how it works in our interactive fund calculator here.
You can name your own Endowment Fund and have it giving exclusively to the causes that you care about. Below is a real example, set up by Edna Brown in 2003. Edna's fund gives annually to healthcare causes in the Western Bay of Plenty: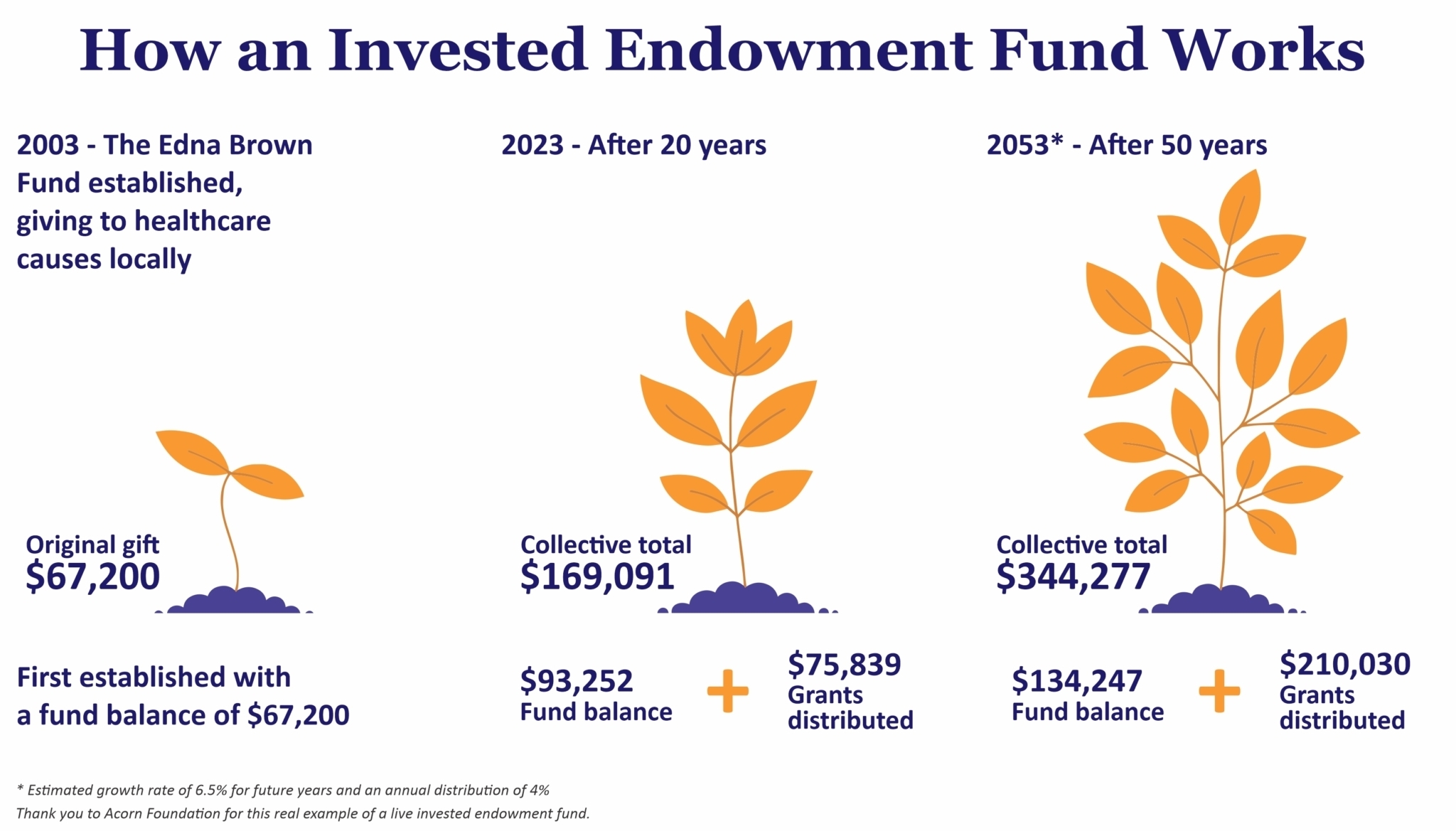 How do I set up my own Named (Endowment) Fund?

Setting up your own Named Fund is really easy. Simply contact your local Community Foundation who will find out about your wishes and your dreams for your community and talk you through the simple process.
Who manages the investments?
Each Community Foundation has a professional investment manager and a written investment strategy (or SIPO), which vary across regions. Contact your local Community Foundation to find out about their investment strategy.
What if I want to start giving during my lifetime?
Many people get a lot of satisfaction out of giving during their lifetime, and donations of this type may also receive significant tax benefits. You can start adding to your Named Fund at any point; once the fund reaches a threshold, typically around $50,000, your Fund can start making annual distributions to the causes you have selected. Many donors enjoy meeting scholarship winners or seeing the organisations that they support in action, and giving during your lifetime can be a very fulfilling way to give (read some of our stories here).
What if I want to remain anonymous?
You can choose to remain entirely anonymous, during your lifetime or after your death, the choice of whether you are comfortable with using your name for a Fund, or for your story to be told, is entirely up to you. And your wishes will be honoured forever.
What if I have specific charities I want to support?
Many donors either have specific charities that they name or areas of interest in which they have a passion. Named Funds that specifically name charities are called tagged funds, and local Community Foundations ensure that funding goes where it is specified each and every year. Tagged donations can be very valuable for local organisations because it is money that they can count on receiving every year, without fundraising efforts.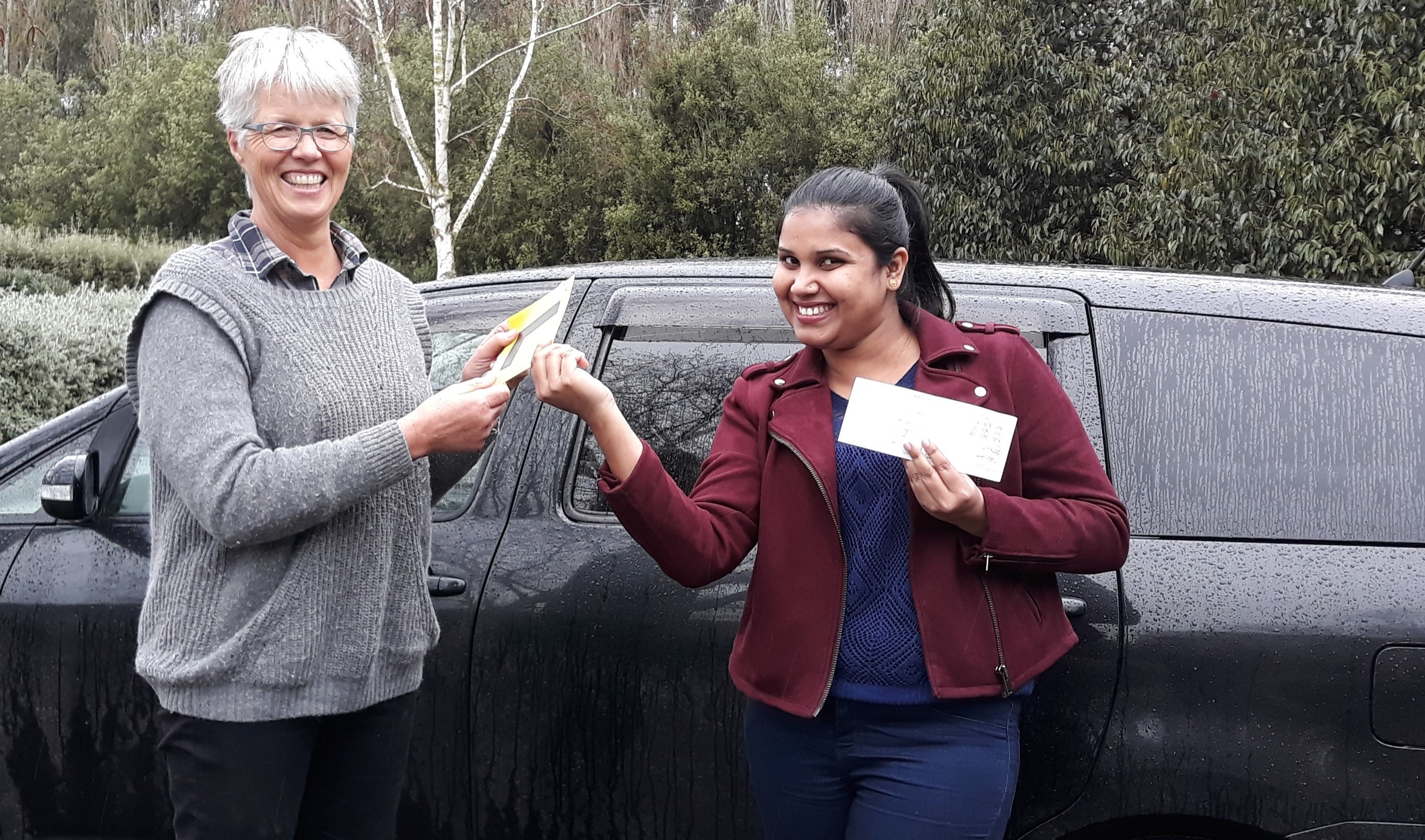 What if I change my mind about who receives distributions from my Fund?
You are welcome to change your mind regarding fund distributions at any time, and in many cases, you will not need to change your will. You simply update the recipients on your Named Fund documentation that the local Community Foundation has on file. Your choice of recipients is up to you, or you can ask for the local Community Foundation to channel distributions from your Fund to where they are needed most.
How do I know that Community Foundations will follow through on my wishes forever?
The local Community Foundation draws up clear documentation and our dedicated local Boards ensure that your wishes will be carried on forever. Sometimes it means putting a clause in your legal documentation that, if your chosen cause ceases to exist, you specify what happens next. Your wishes are paramount. Contact your local Community Foundation to find out more.