Resettling local Charitable Trusts
To date, Community Foundations across NZ have resettled over $40m in Trust funds, with discussions ongoing in communities around future resettlements. Changes to the Trusts Act are making it harder to be a Trustee, and are further encouraging discussions on the resettlement of Trust funds.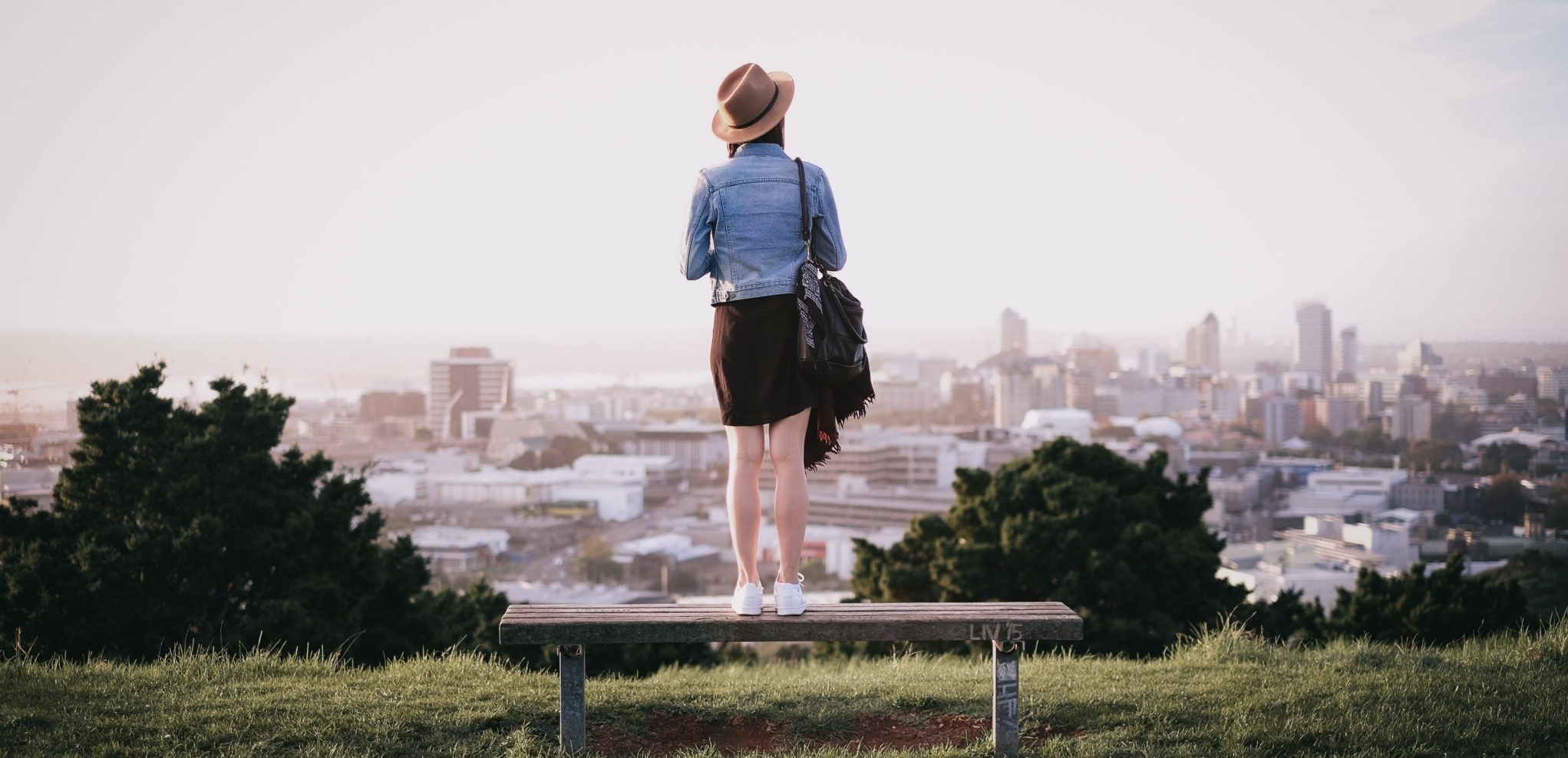 For existing Charitable Trusts (or for anyone considering establishing one) the local Community Foundation can offer easier options for management around compliance, investments, effective grant making and more.

Increasing issues for local Trusts include:

It is difficult to identify beneficiaries
It is difficult to spend the income of the Trust
Distributions go to the same people or groups every year
It's getting increasingly difficult to attract Trustees
Wanting to retain oversight on how the money is distributed, but not wanting to continue with the legal responsibility of being a Trustee
The work of administering the Trust and its investments is becoming too onerous or disproportionate to the level of funding
A desire to know more about local issues and opportunities, as well as what other funders are doing
Community Foundations can provide an easy solution; the means to run a Charitable Trust, without the significant workload, while the Trust's original purpose can continue on. They provide the opportunity to set up a structure for existing local Trust funds that will endure on in perpetuity.
Read our recent article with the NZ Law Society - 'A new way forward for local Trusts'
Read our earlier blog post on this subject - 'Simple solutions as Charitable Trusts struggle'
Contact your local Community Foundation today to discuss your options.