Our sector conference was held from September 19-20 2023 in Wellington. With this year's theme being 'Activate Impact', the lineup included a cross section of thought leaders from Aotearoa NZ and around the world.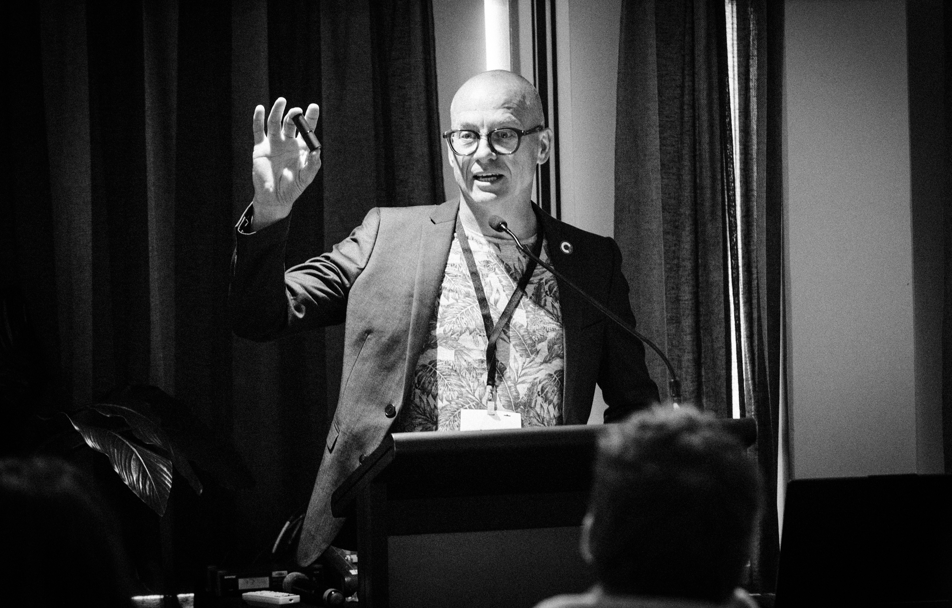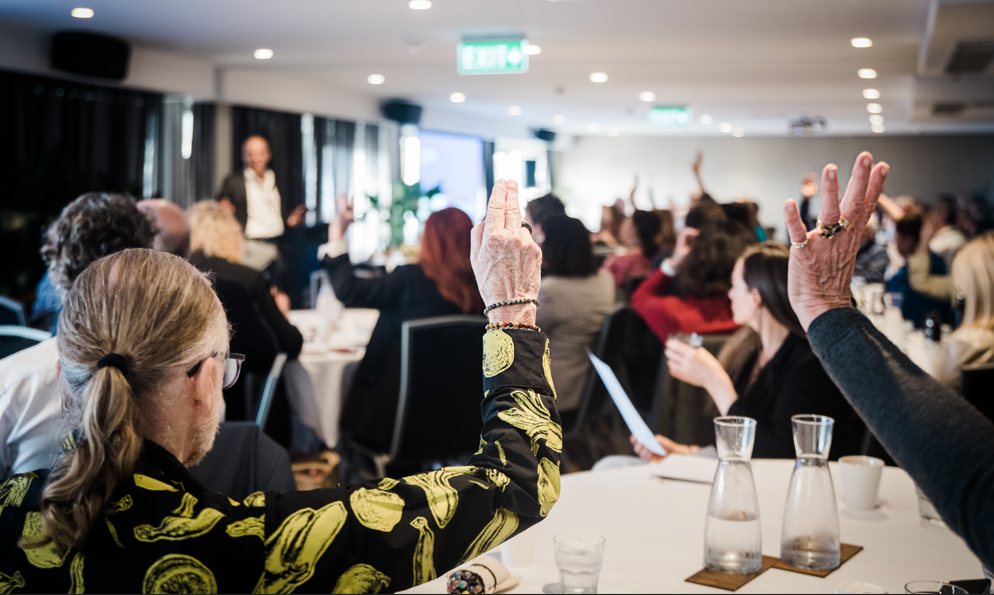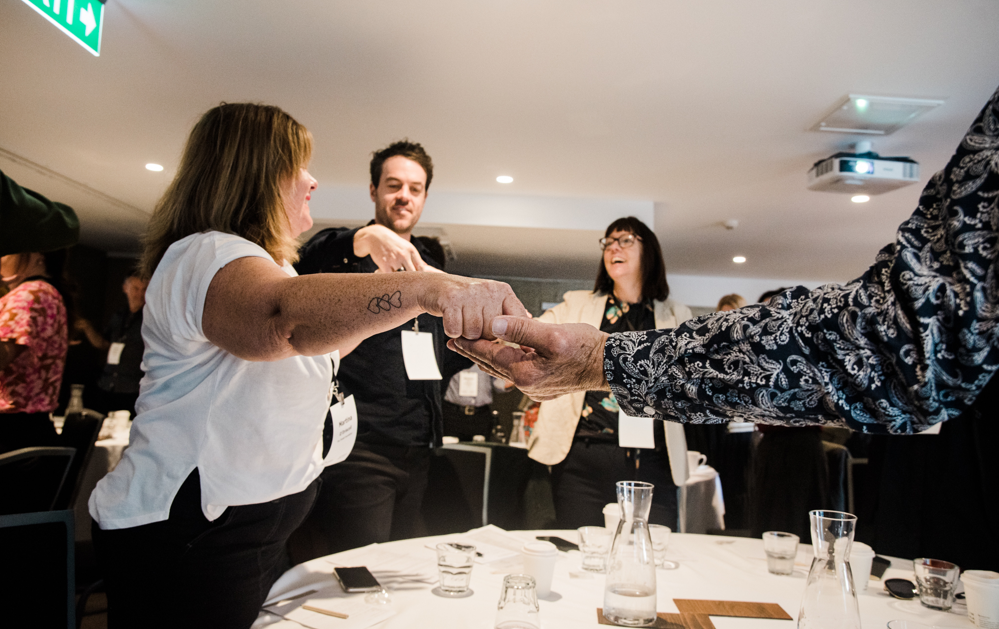 We were delighted to begin our conference with keynote speaker Bridget Williams from Bead and Proceed. Bridget brought enormous passion and commitment to the UN Sustainable Development Goals, which provide a helpful framework inspiring local action for global impact.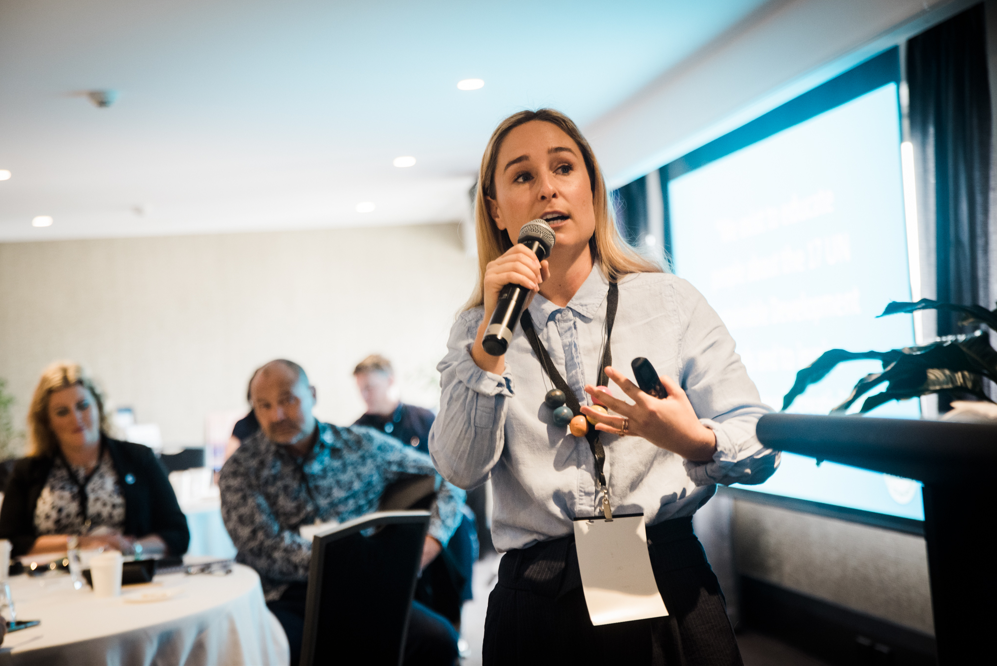 Next up in the programme was Dr Claire Routley from Legacy Voice in the UK, who inspired us with global thinking around what it takes for a culture of philanthropy to thrive.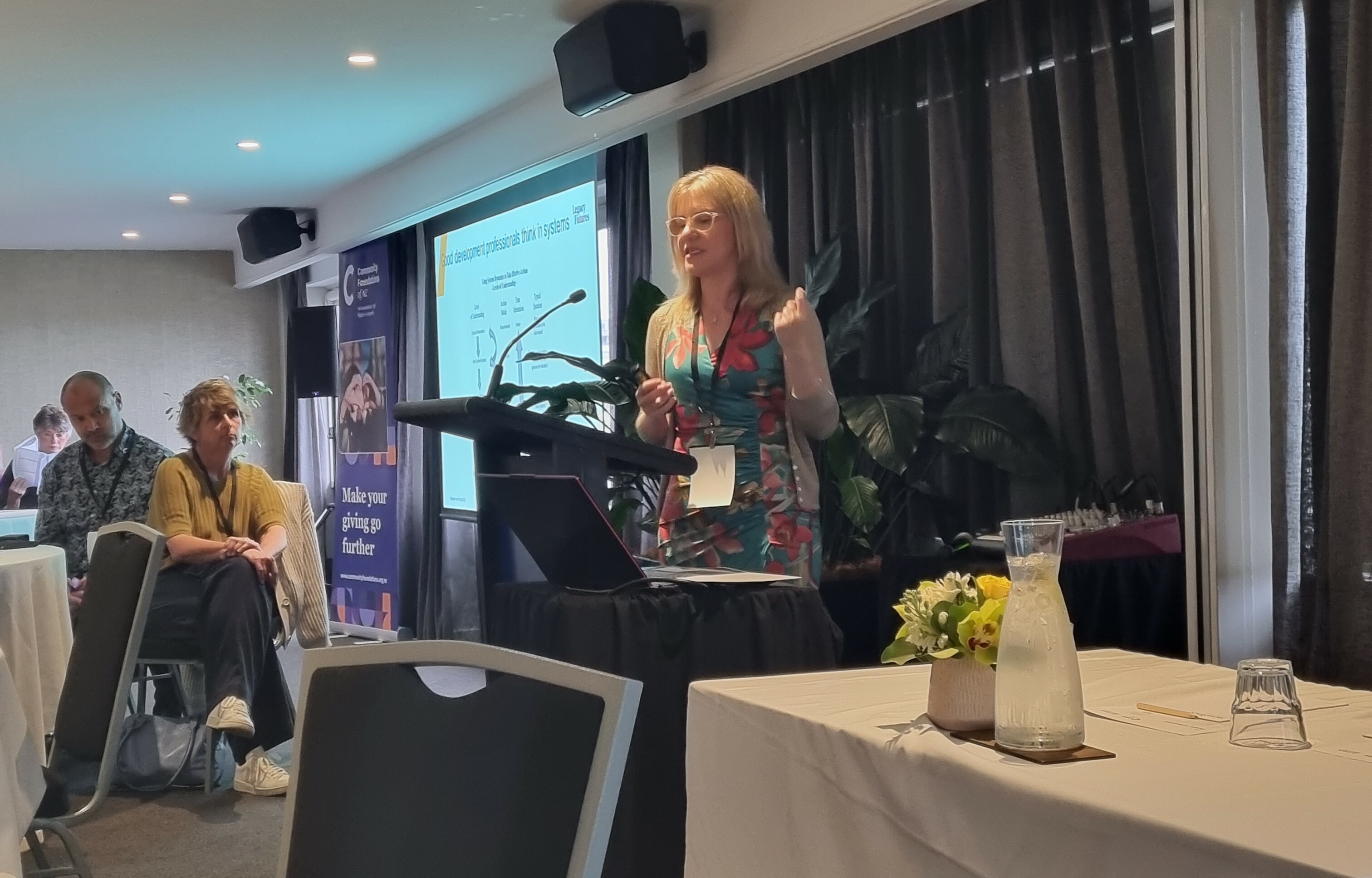 Breakout sessions on day one included a wide exploration of best practice and thought leadership with a focus on Māori funding frontiers (Seumas Fantham and Kate Frykberg), participatory grant making (Lani Evans, Mandy Smith and Mya Kairau), legacy insights (Dr Claire Routley), developing donor advisory services (Eleanor Cater), operational sustainability (Arron Perriam), digital marketing (Aro Digital) and a focus on personal and professional wellbeing (Josh Hickford).
Our 17 member foundations shared their mahi in communities throughout the 'one bright idea' sessions - thank you for all the bright ideas and sage wisdom shared throughout the two days!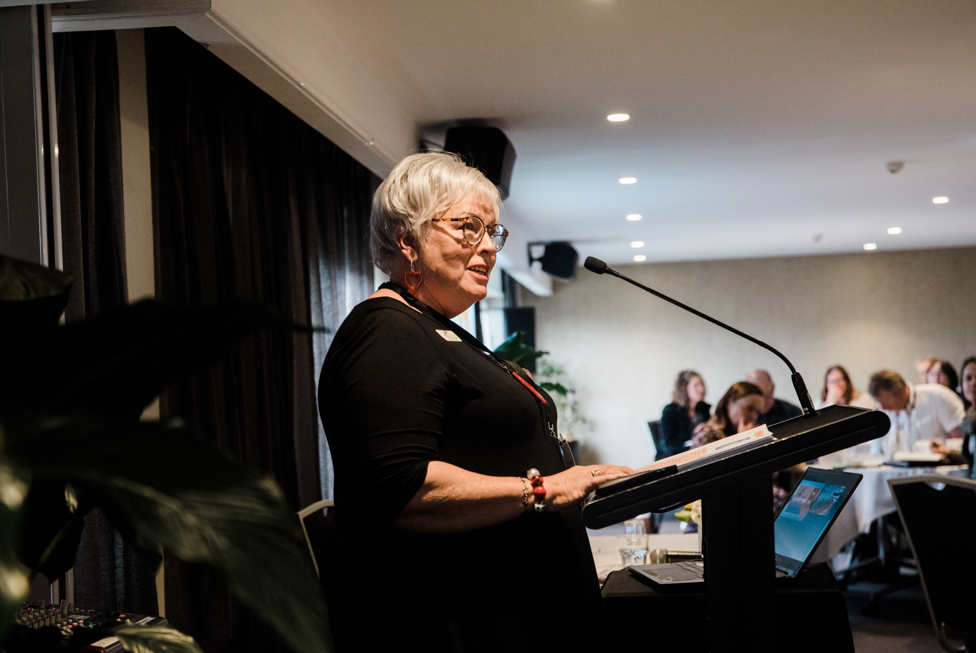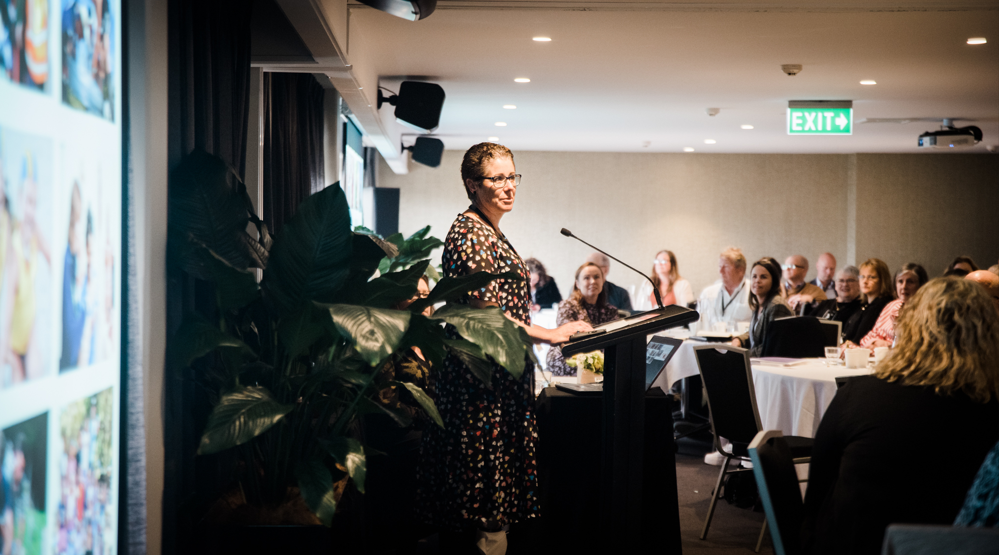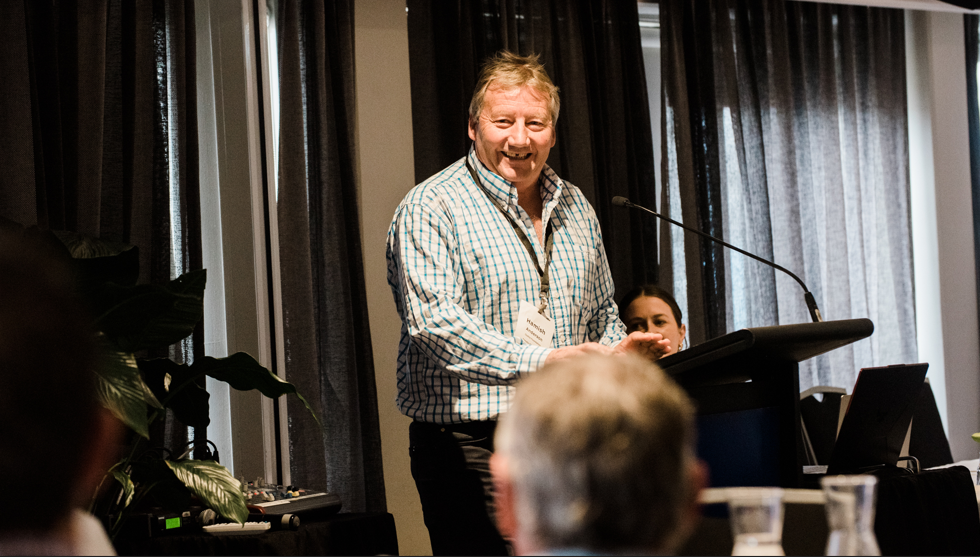 Our conference dinner, sponsored by Craigs Investment Partners, provided a wonderful opportunity to connect, relax and consider our collective impact. Mya Kairau was our guest speaker, who spoke about the importance of participatory funding into communities, including hearing the voices of our rangatahi around decision making tables.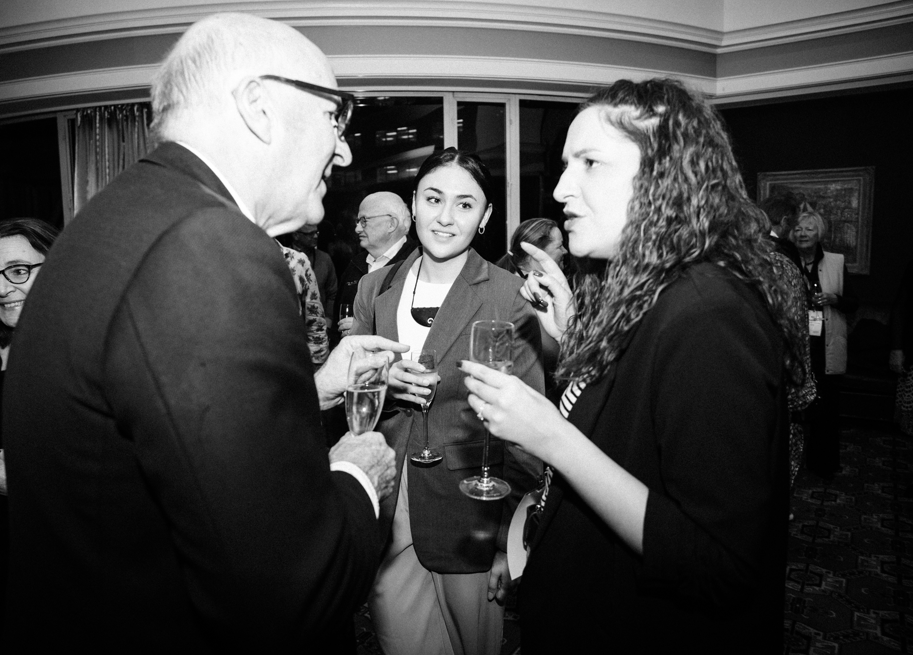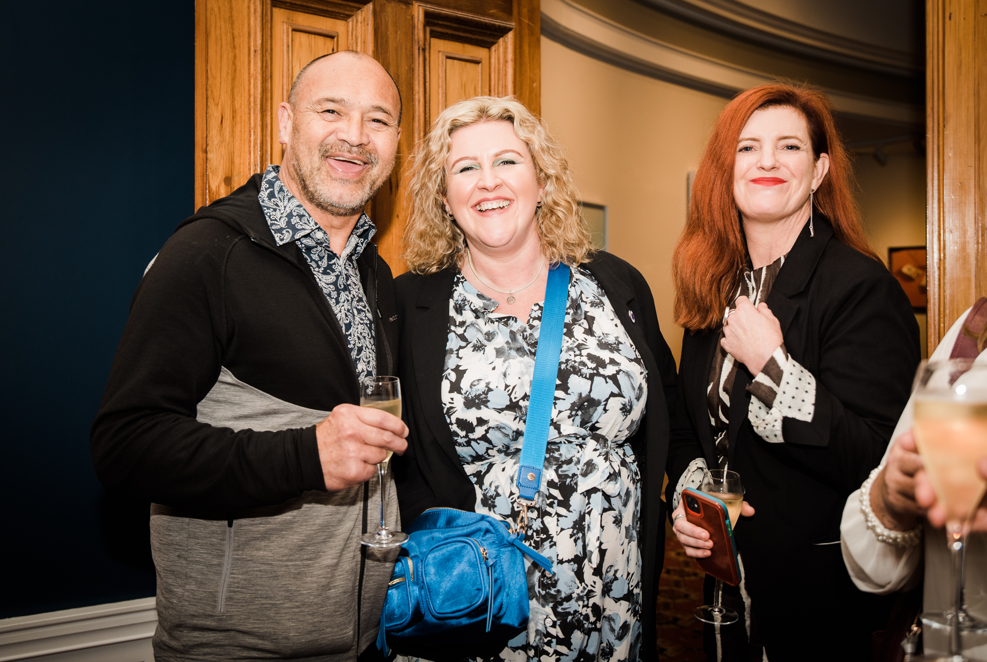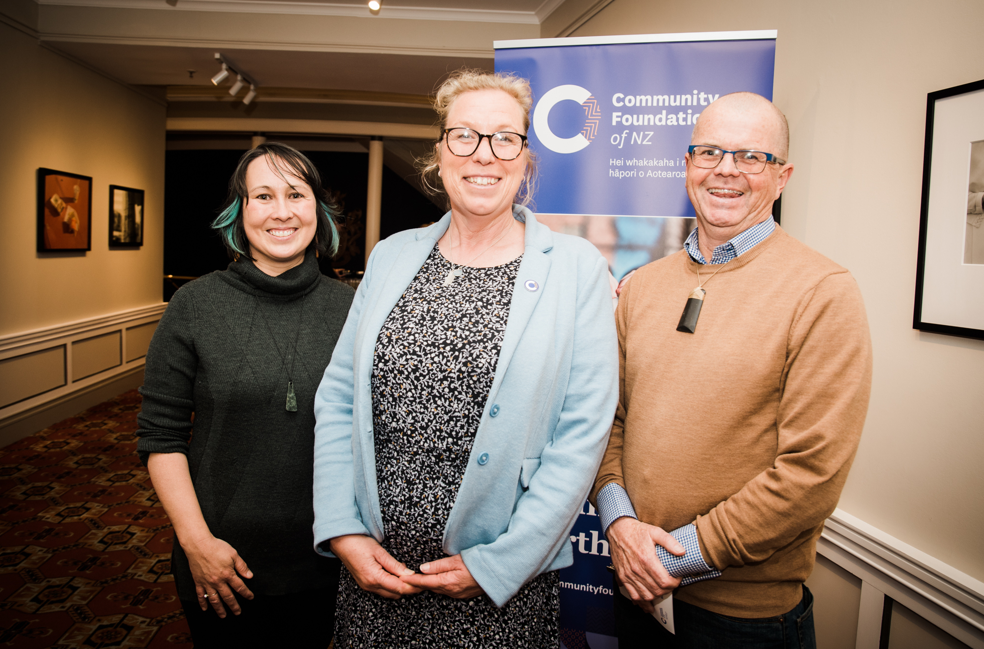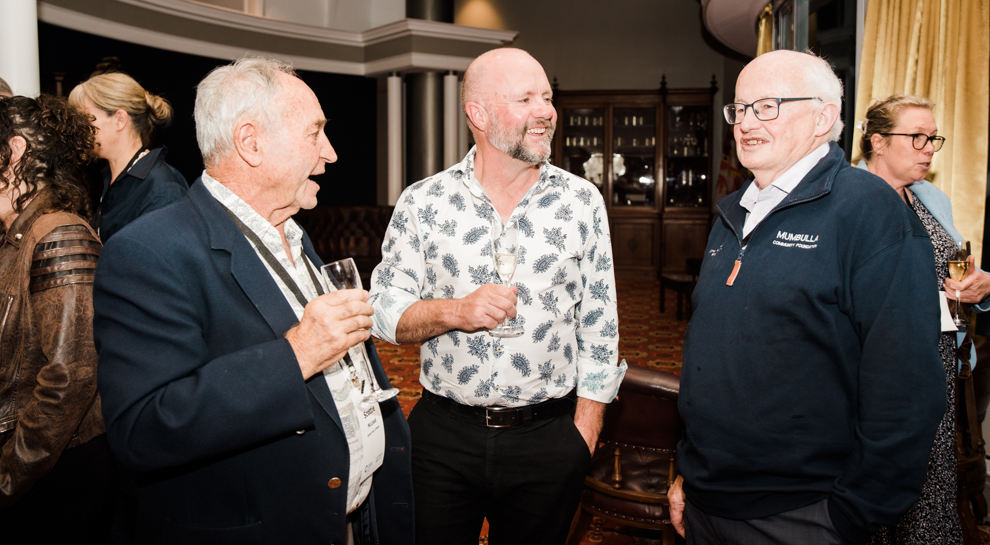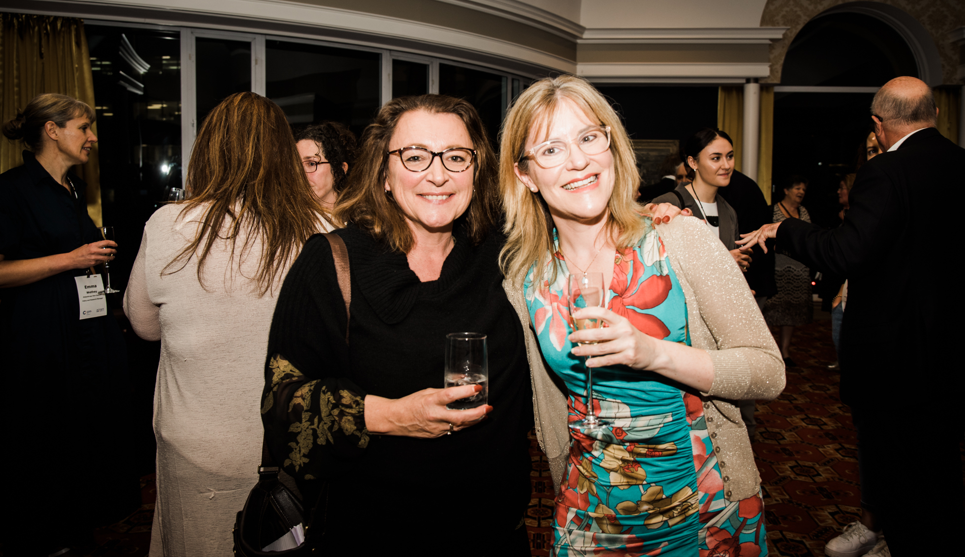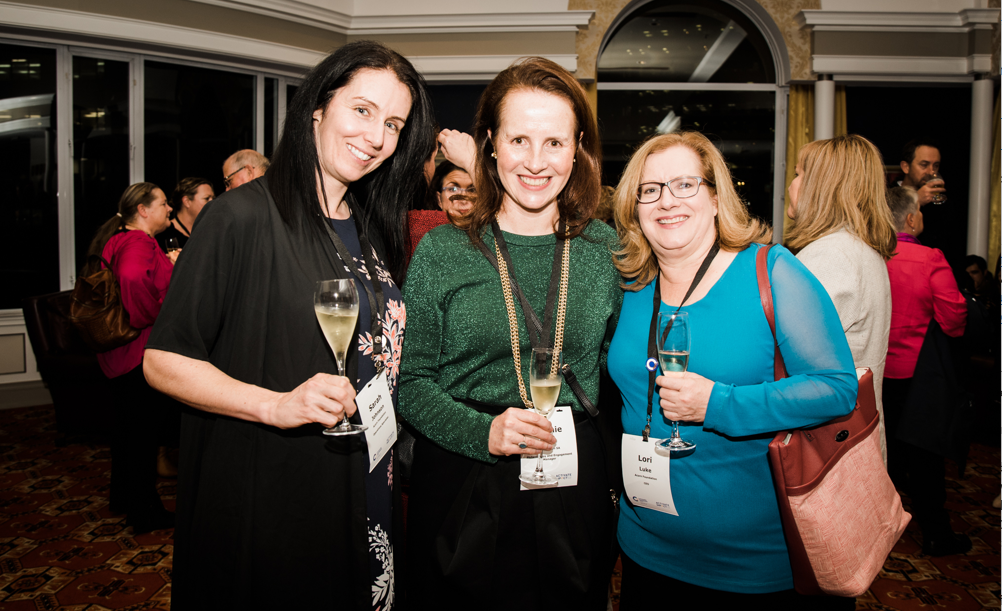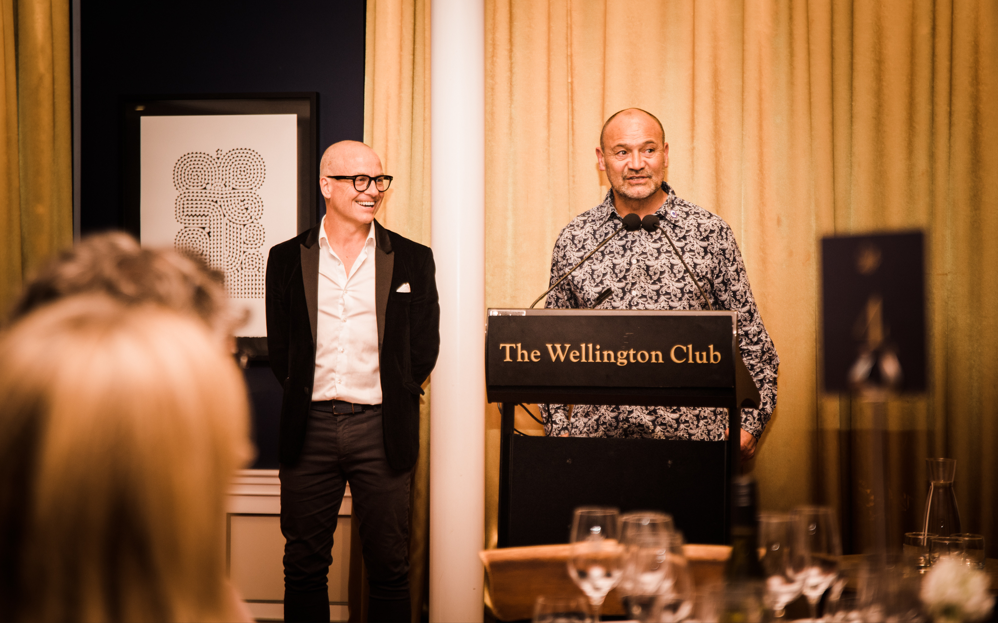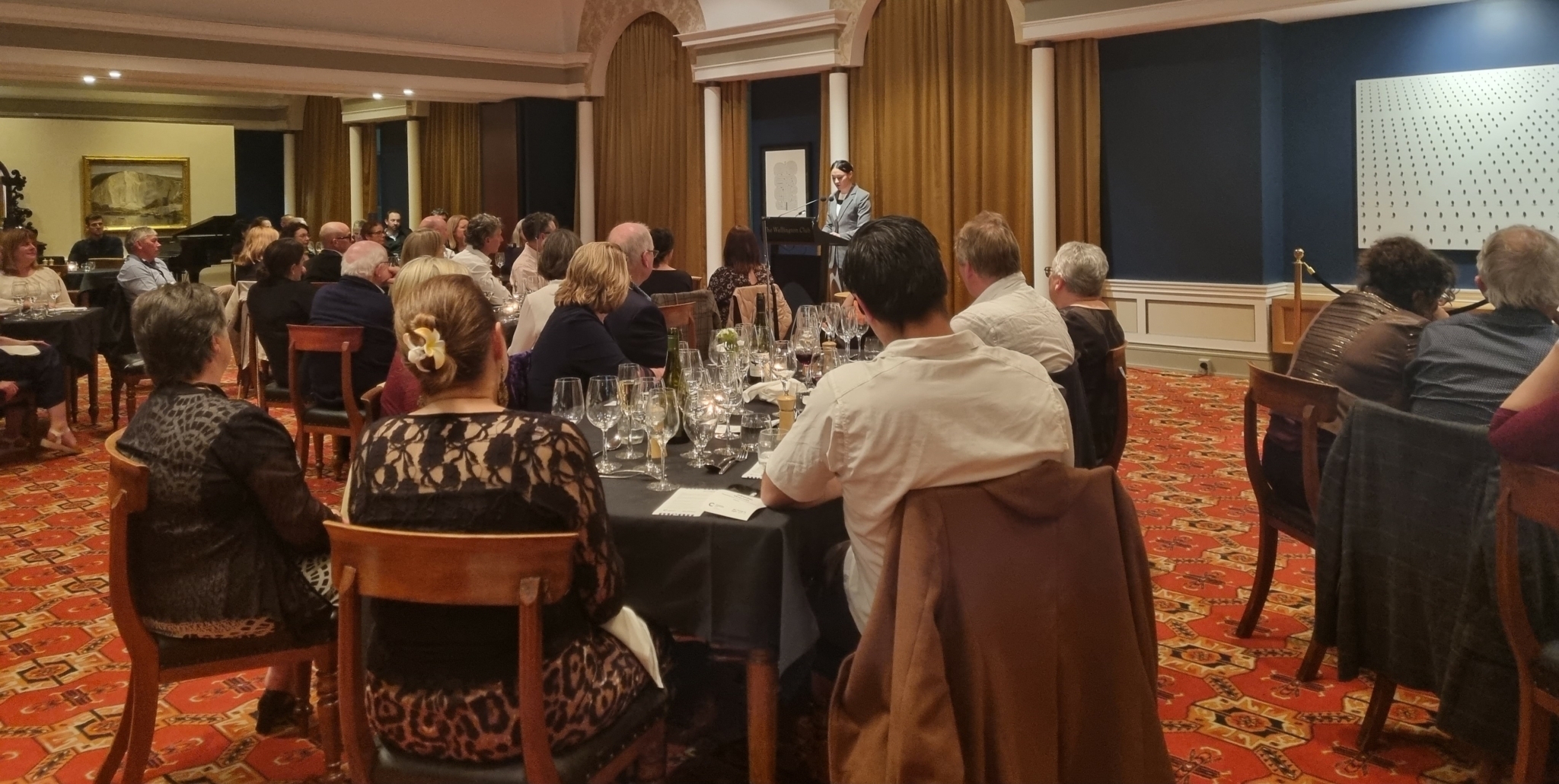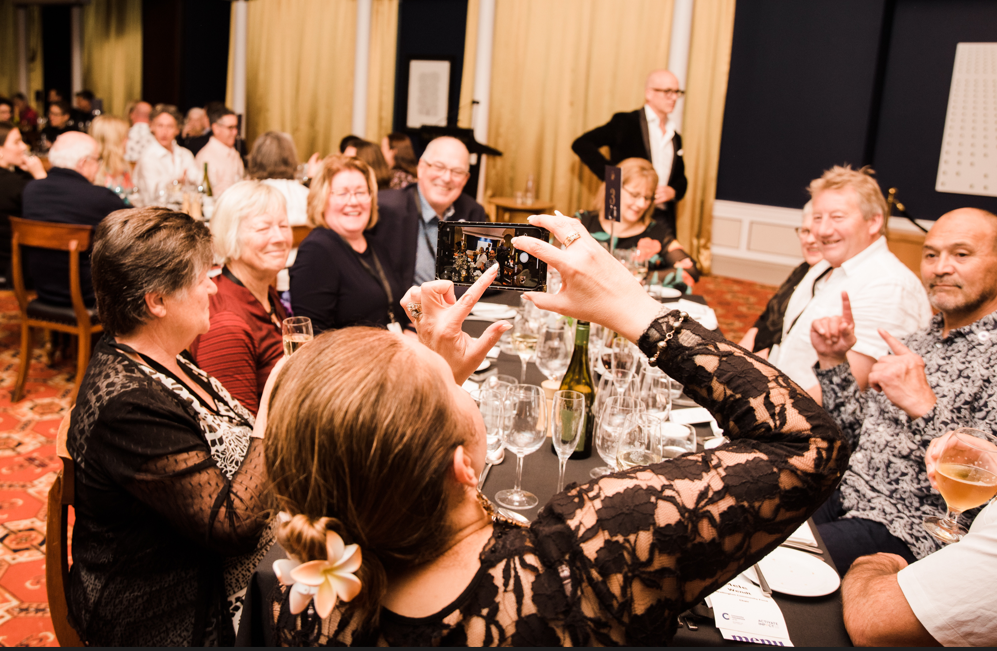 Day 2 opened with a virtual session by Steve Alley and his team from Ekstrom Alley Clontz and Associates from the USA, exploring international community foundation operating models and best practice, including wise words of wisdom: 'you are what you have done'.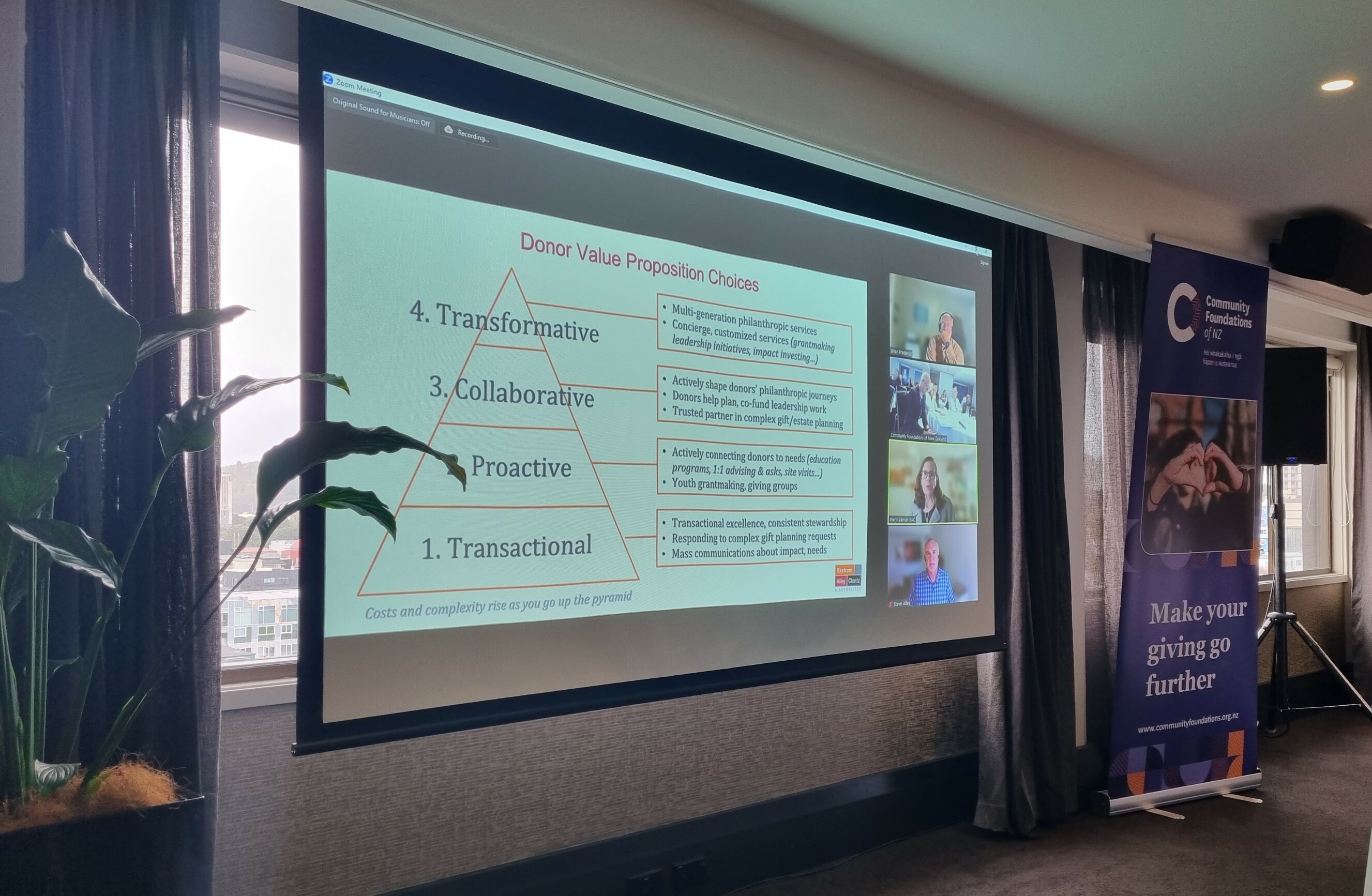 CFANZ's own Eleanor Cater detailed the findings from her Winston Churchill Fellowship project which looked at the growth of community philanthropy in the UK and Canada, including best practice and inspiring a shift towards community-led funding.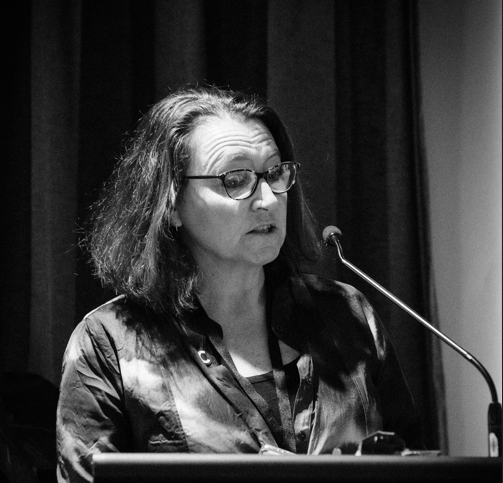 Haimona Waititi from Tūmanako Consultants followed as keynote speaker, sharing a Te Ao Māori view of philanthropy, an exploration of Te Tiriti and a vision for a community-led future, in partnership with tangata whenua.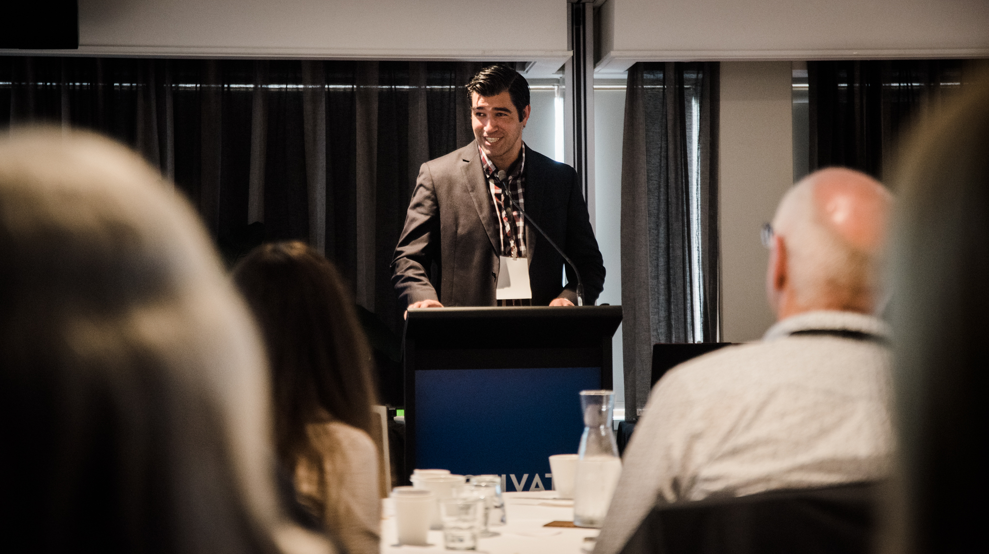 Sir Stephen Tindall spoke about his commitment to funding climate change and urged New Zealand's community foundations to encourage donors to fund into climate initiatives.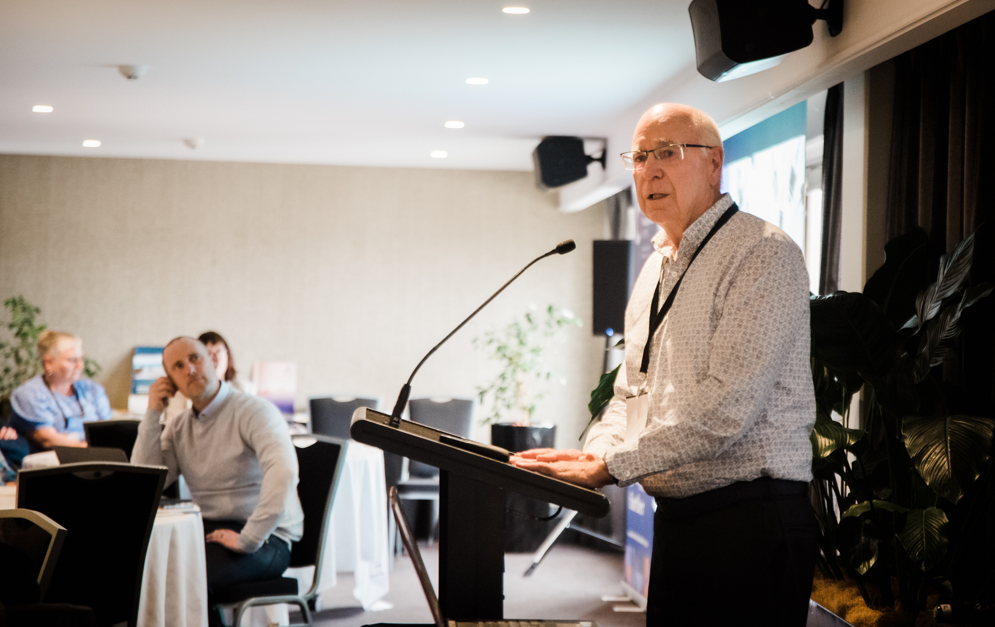 Climate change and emergency funding into communities followed with Lori Luke, Linn Araboglos, Amy Bowkett and Clive Pedley all sharing the mahi they are undertaking in this space and a collective call for the urgency of climate action and emergency preparedness. Amy Bowkett shared the harrowing journey of her whānau and Hawke's Bay Foundation in the aftermath of Cyclone Gabrielle.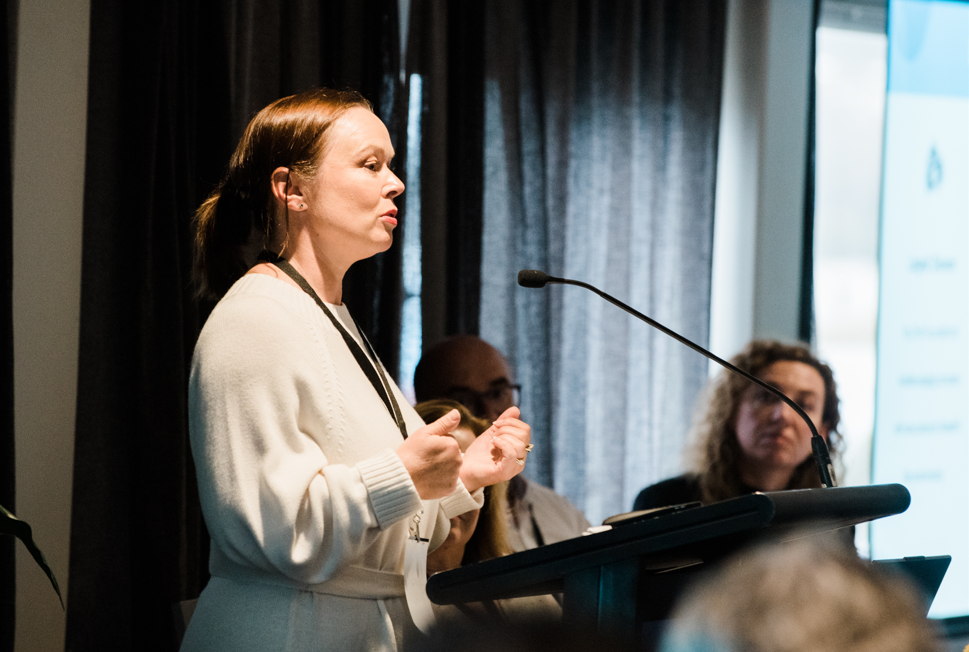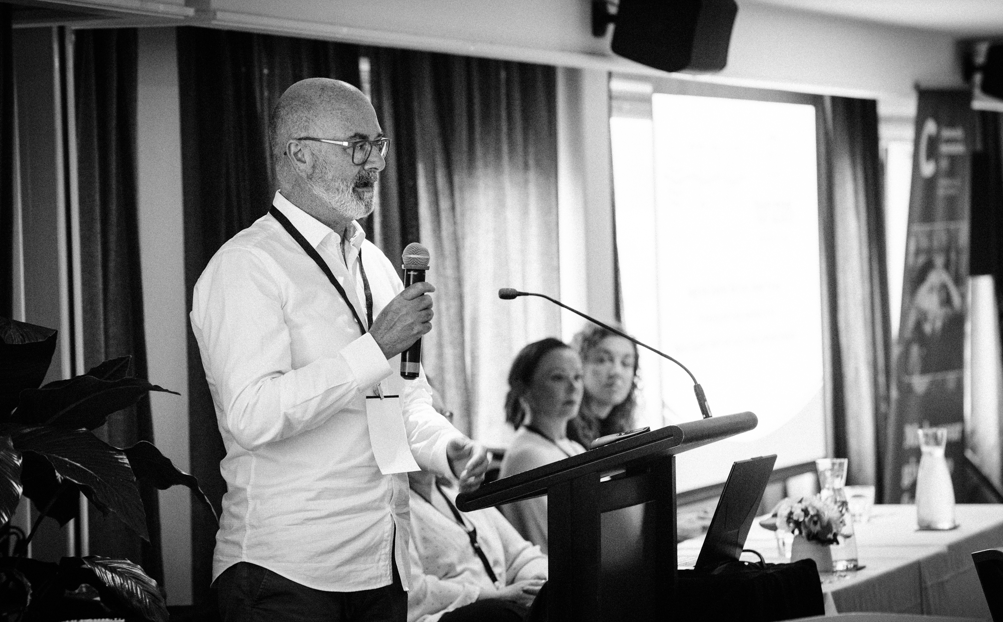 CFANZ members and Australian colleagues continued the 'one bright idea' sessions by sharing some of their recent work and best and brightest ideas.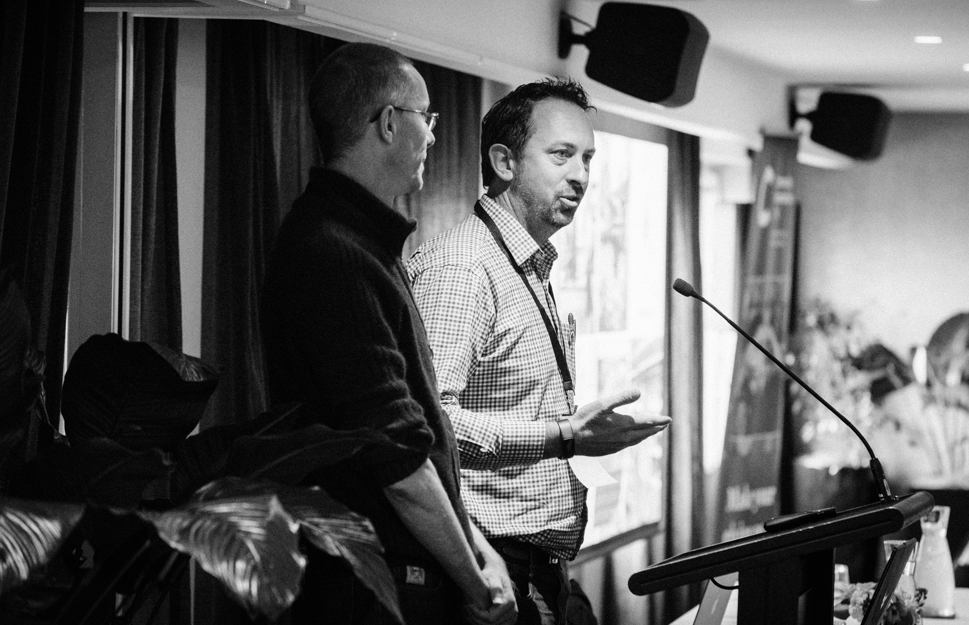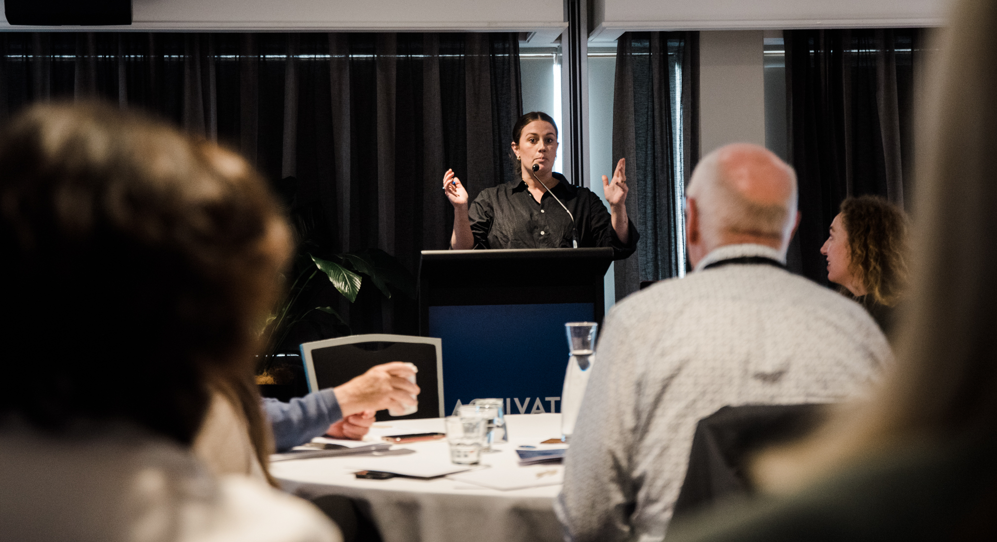 An investment market update by Mark Lister from Craigs Investment Partners followed, a look back and a look forward to where investment markets are expected to head over the coming months.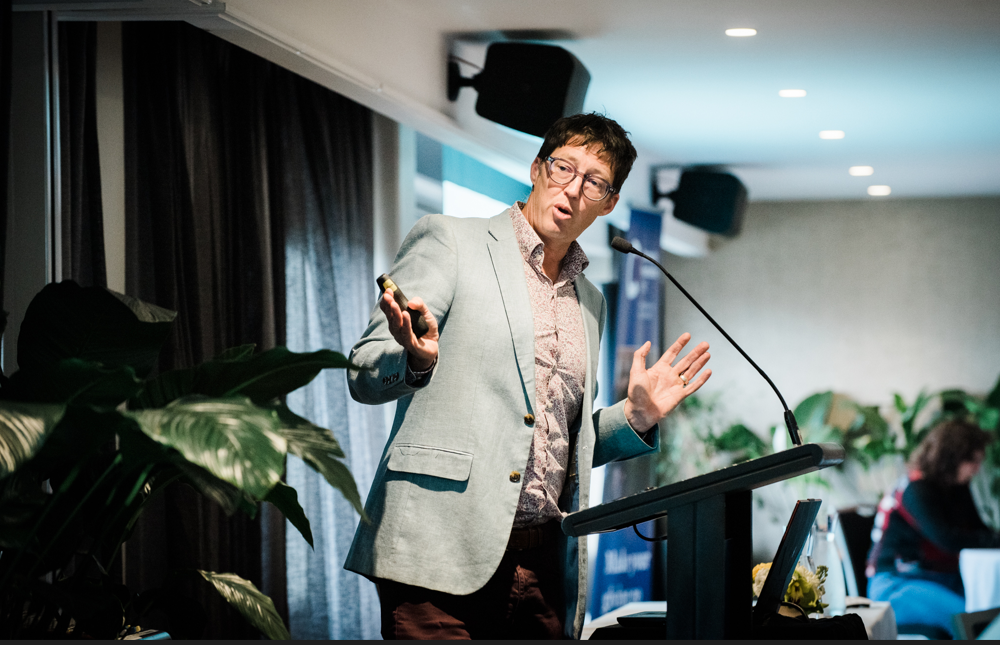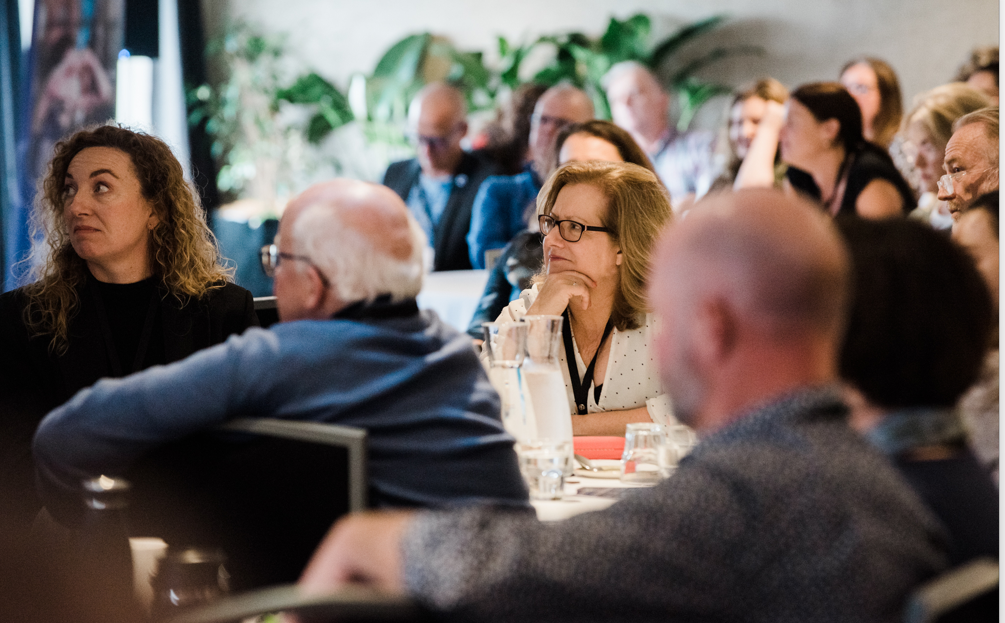 The conference closed powerfully with plenary speaker Mele Wendt, Chair of the combined Community Trusts sector, who reminded us why our communities need community foundations to be leaders focused on the best community outcomes.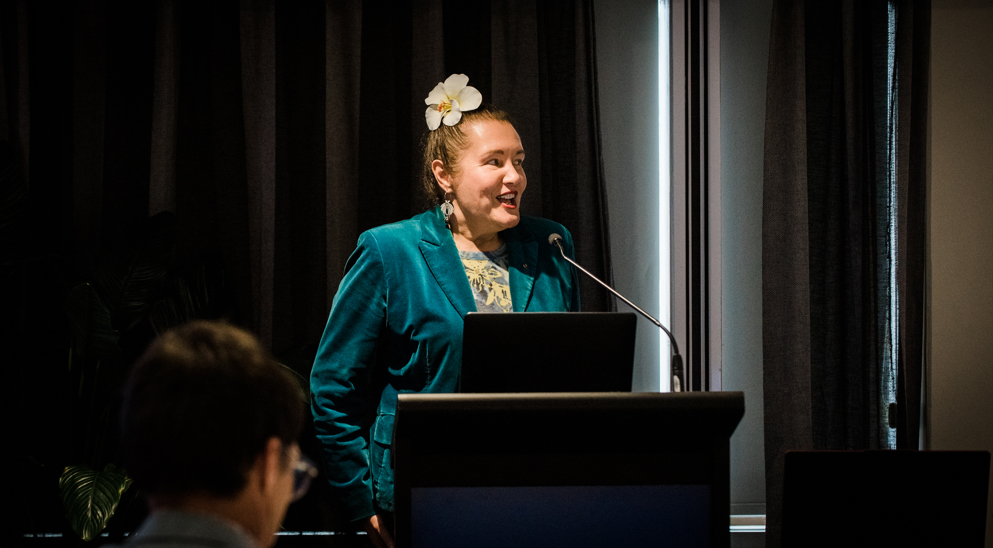 Finally, a thank you to our Australian colleagues Maree Sidey and Ian Bird (Deputy Chair and incoming CEO, Community Foundations Australia) for joining us and for exploring collaborative approaches growing philanthropy and community impact across our special corner of the planet, ngā mihi nui.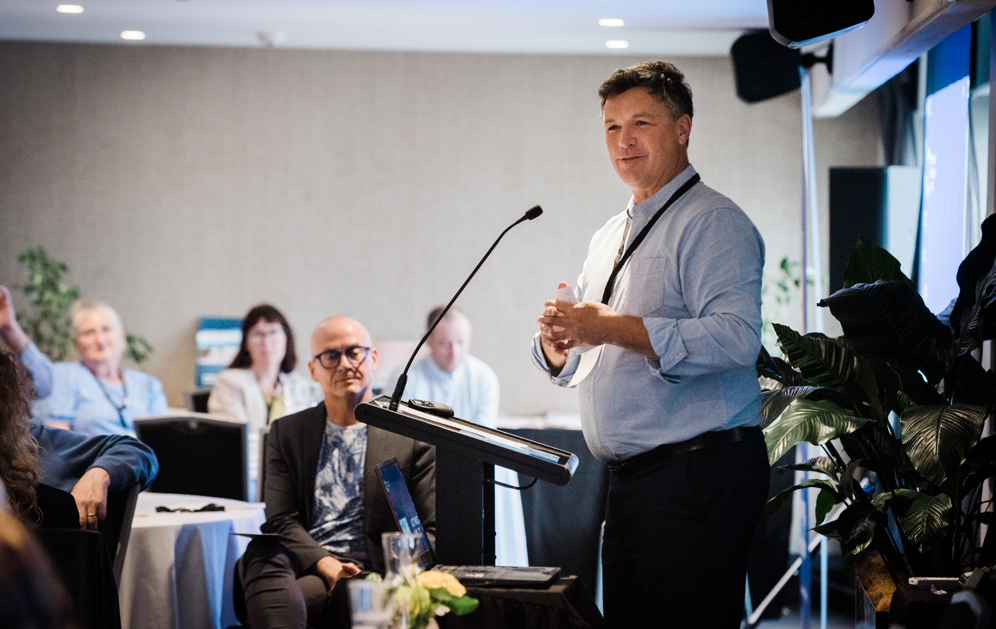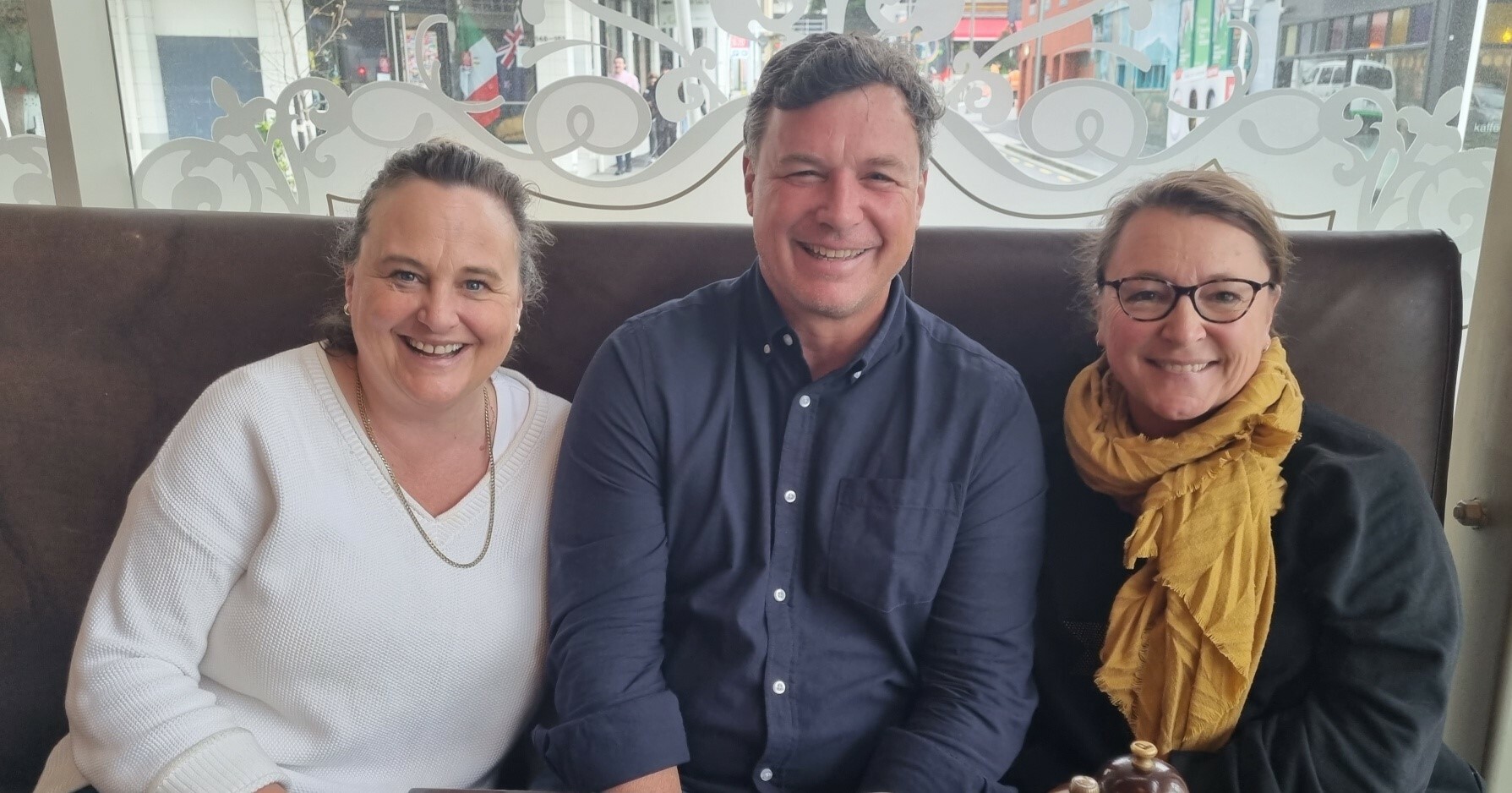 Thank you to everyone for your thought leadership and inspiration. Here at CFANZ we are left with a very strong belief that the future will be closely tied to community philanthropy, enabling community empowerment from within.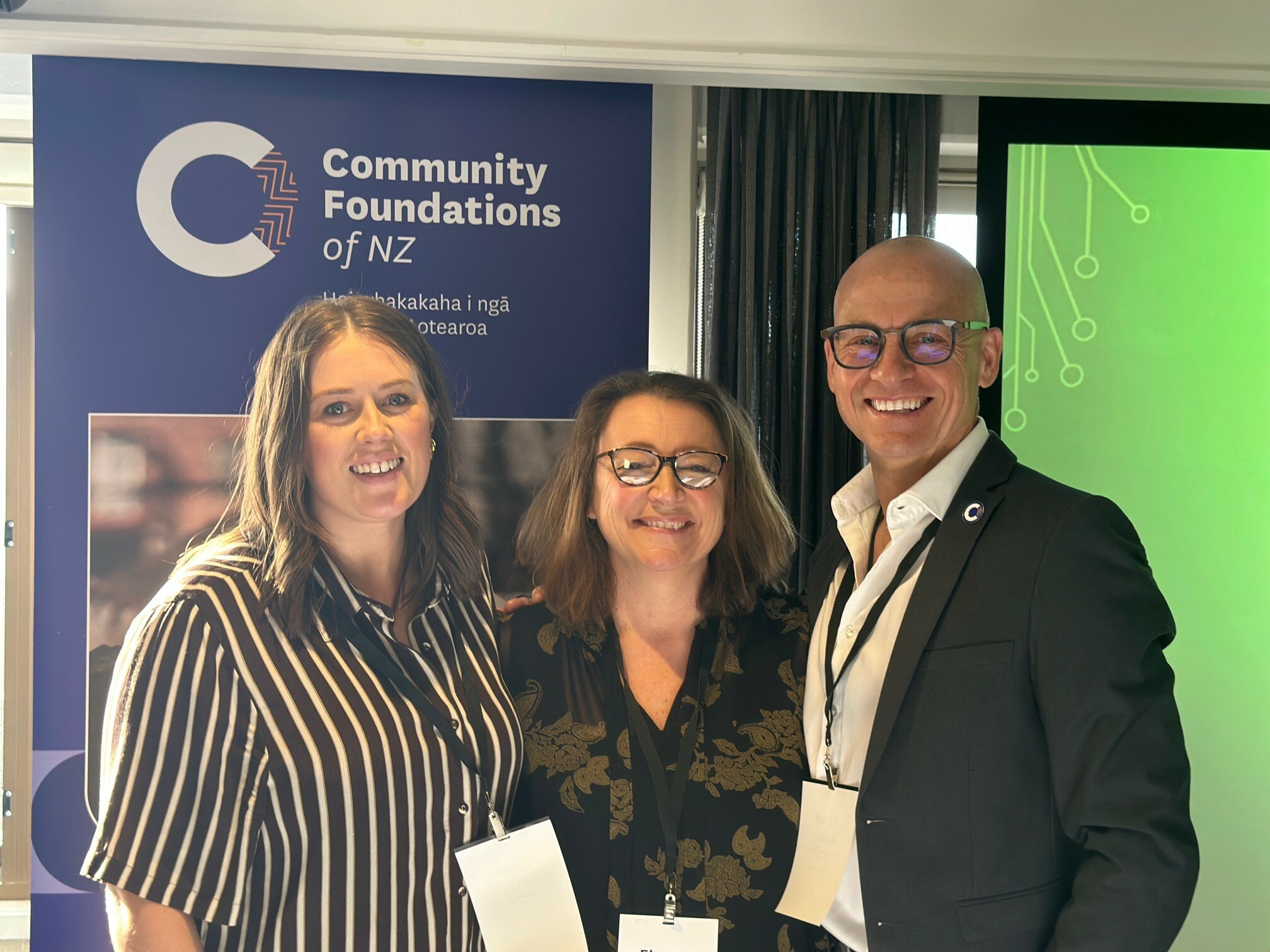 Ngā manaakitanga,
Arron, Eleanor and Ellen, CFANZ