Reflections on our national hui
Arron Perriam
Executive Director
Community Foundations of New Zealand
23 May 2022
It's been said a conference can be a real litmus test of one's organisational culture. Is this an org. where I belong, where we can disagree and have robust conversations then enjoy a glass of wine and laugh together? Is this an org. where there's an even playing field, where we can celebrate our successes, and positively acknowledge our weaknesses and embrace learning, and explore opportunity?
If our May 2022 conference was indeed a litmus test, then I think the test result was a resounding 'positive test' that overall our CFNZ membership network is grounded in a very healthy organisational culture. We know how to laugh, learn, to let go and simultaneously take hold of new opportunity for growth and impact.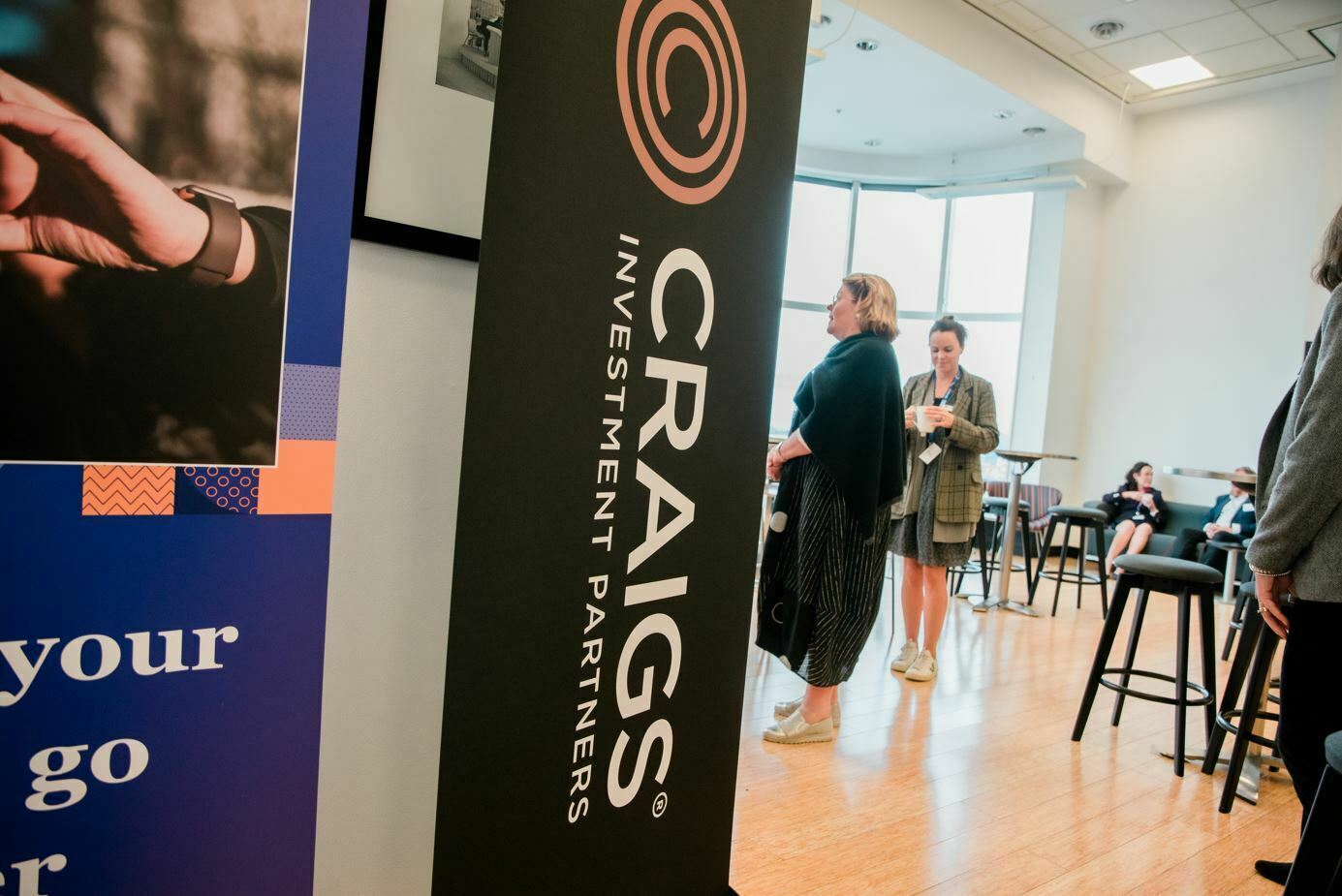 Growing Community Impact – Whakaaweawe tē hāpori, was the theme of our 2022 conference, and one of the pronounced impacts of the conference was simply the opportunity to be together.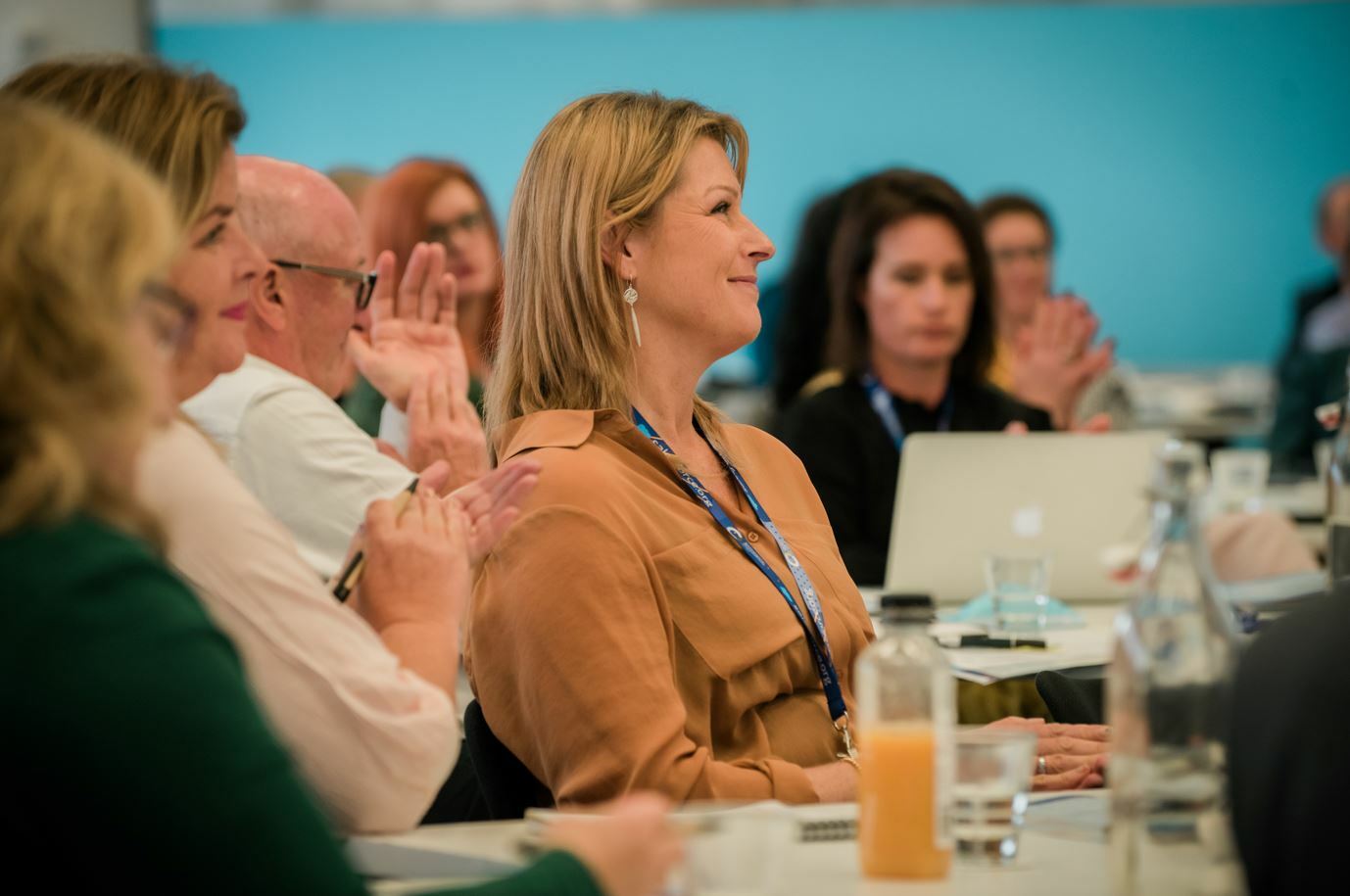 As the moments caught on camera reflect, our time together was rich balance of learning and laughing, sharing and caring, thinking impact and seeking growth in our collective impact.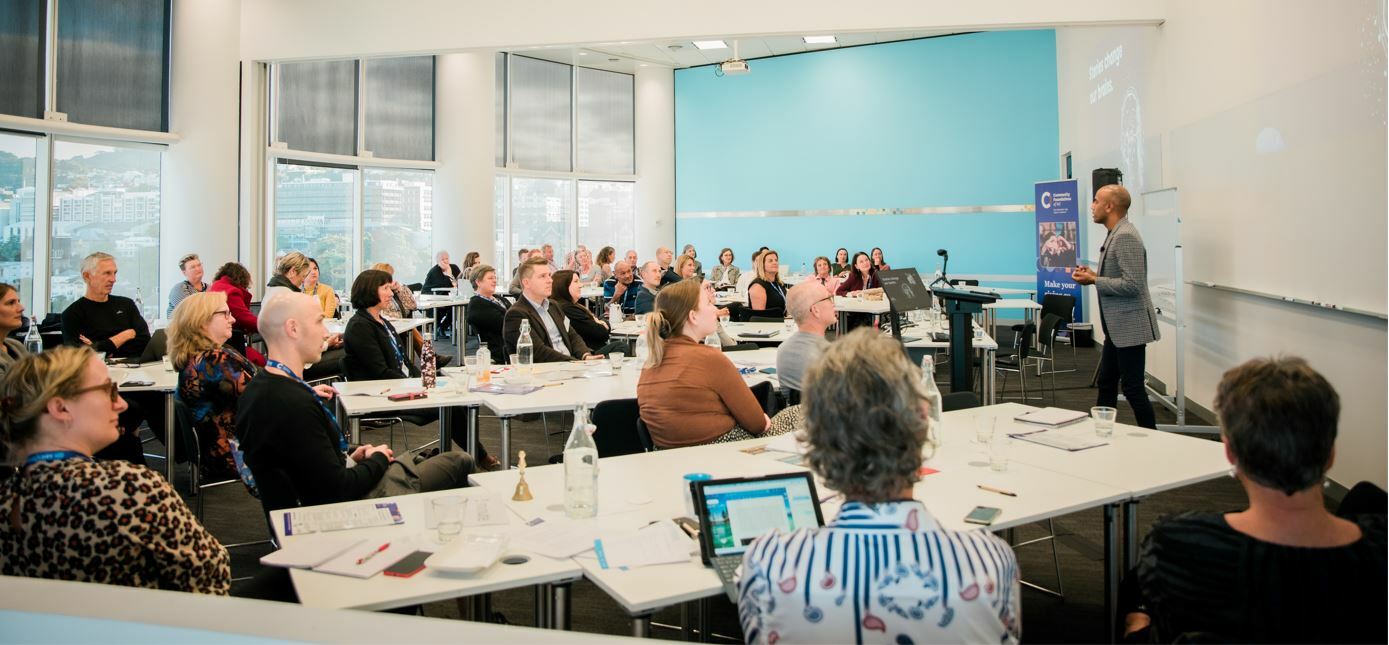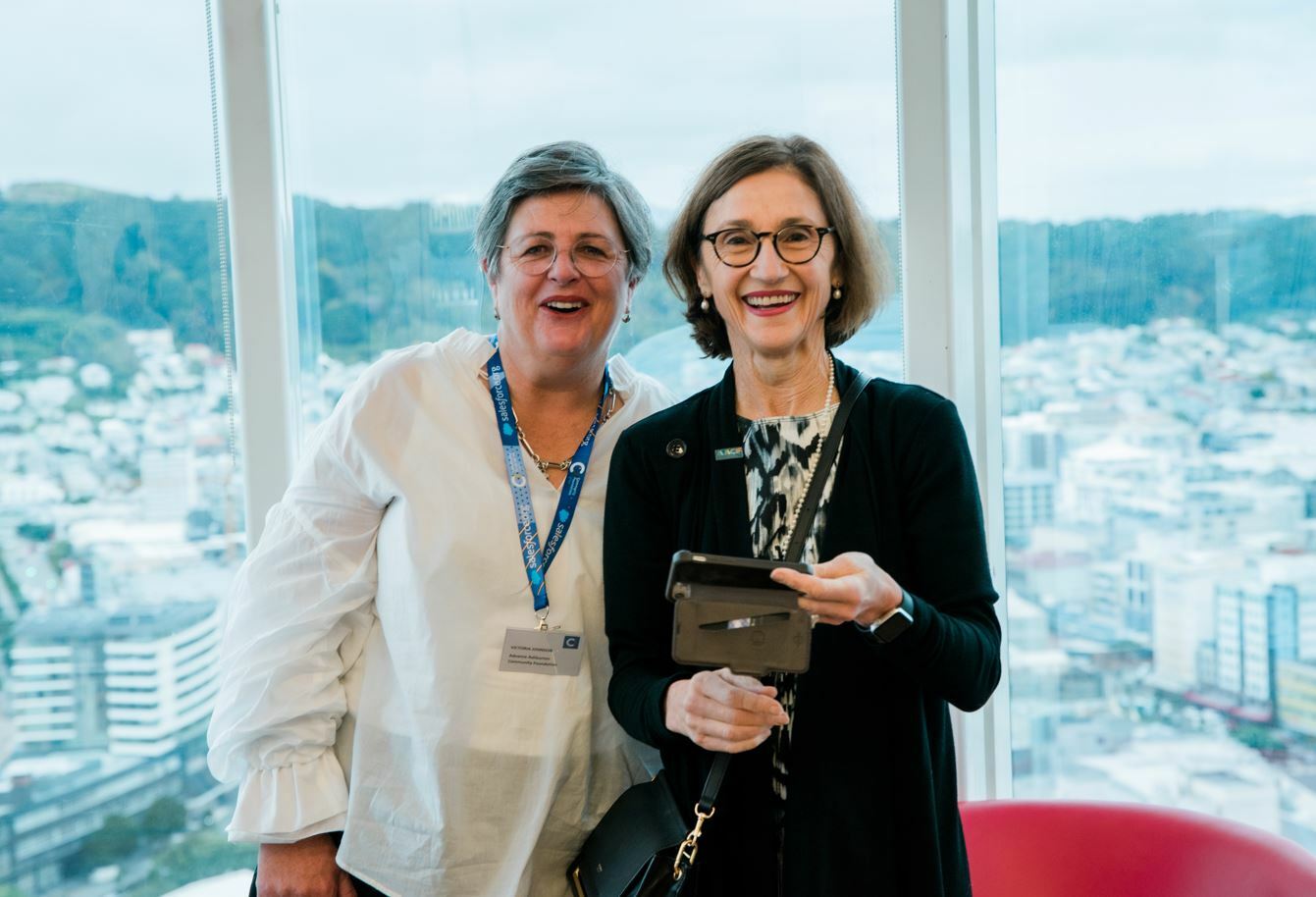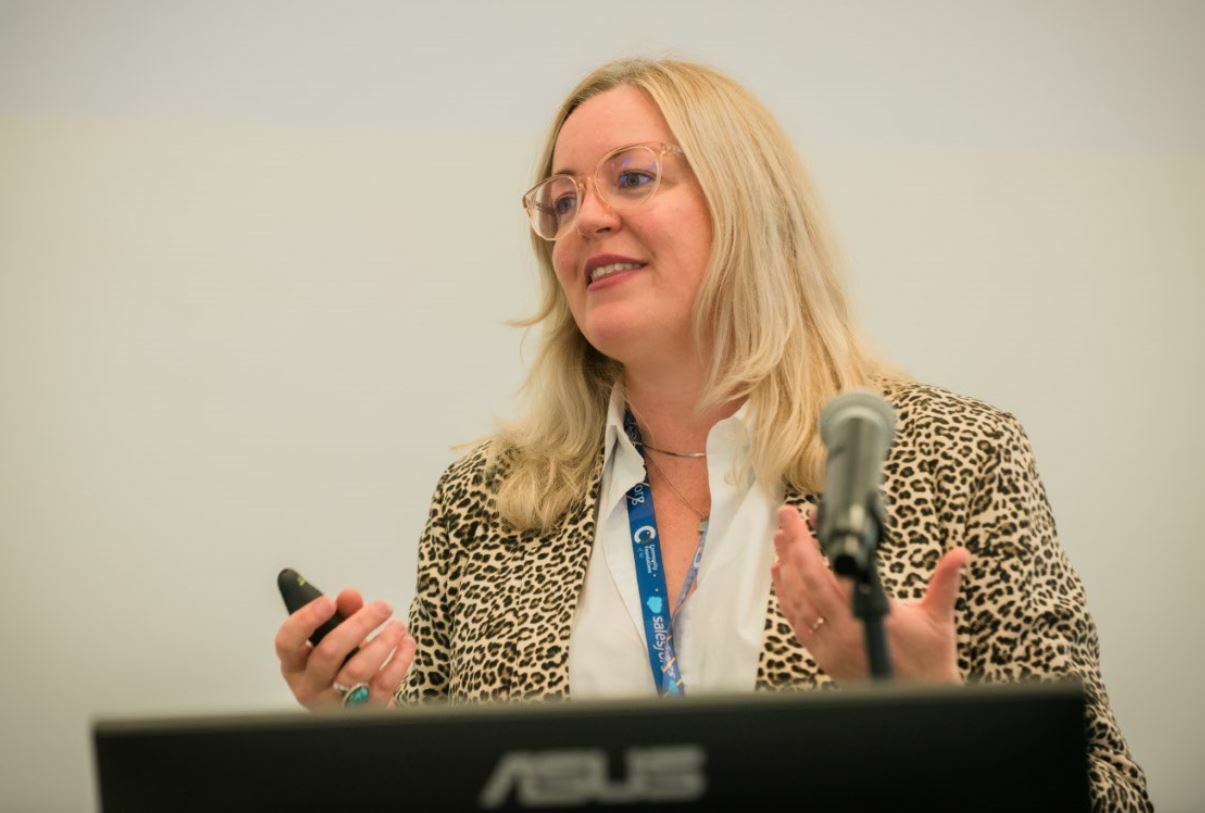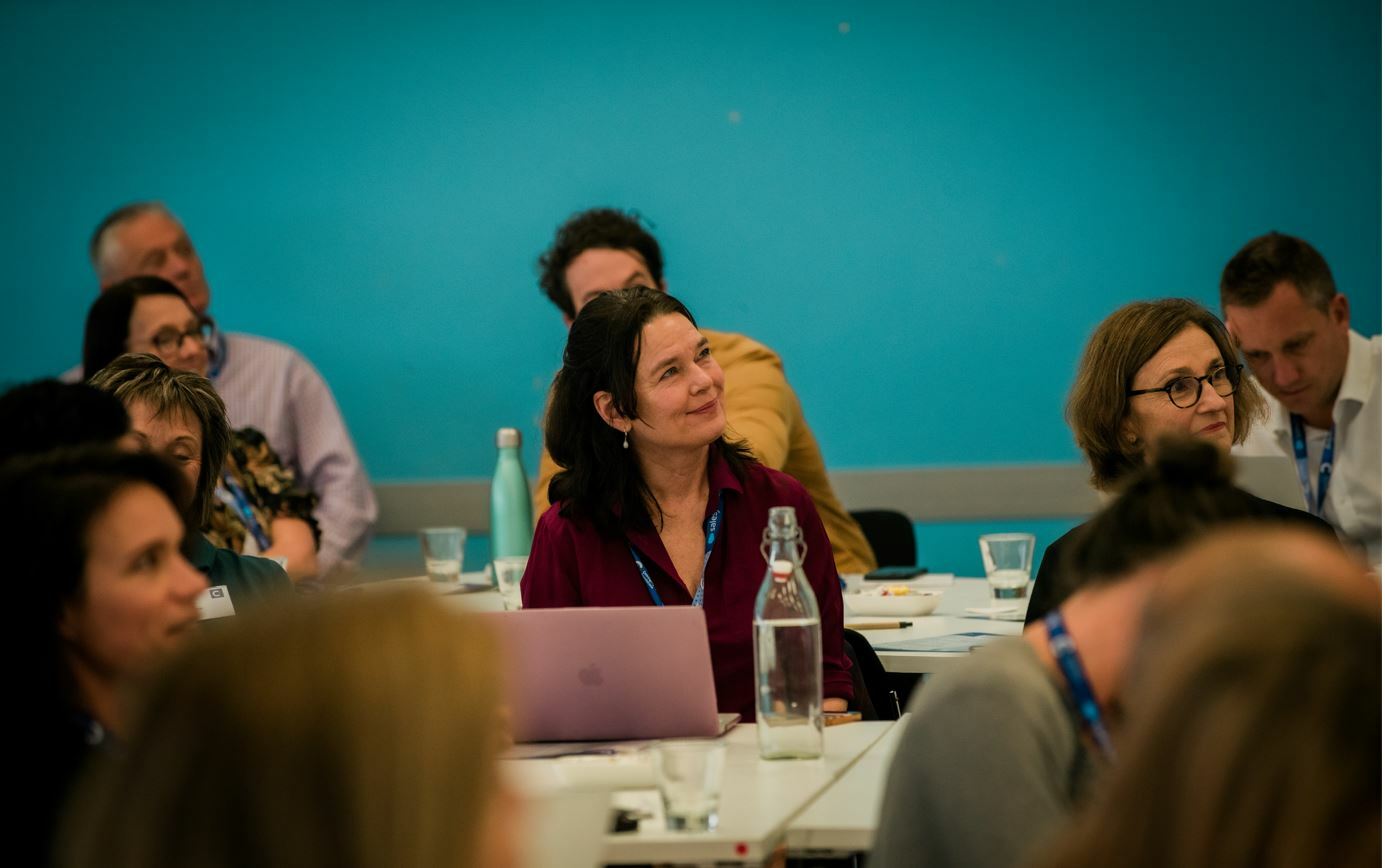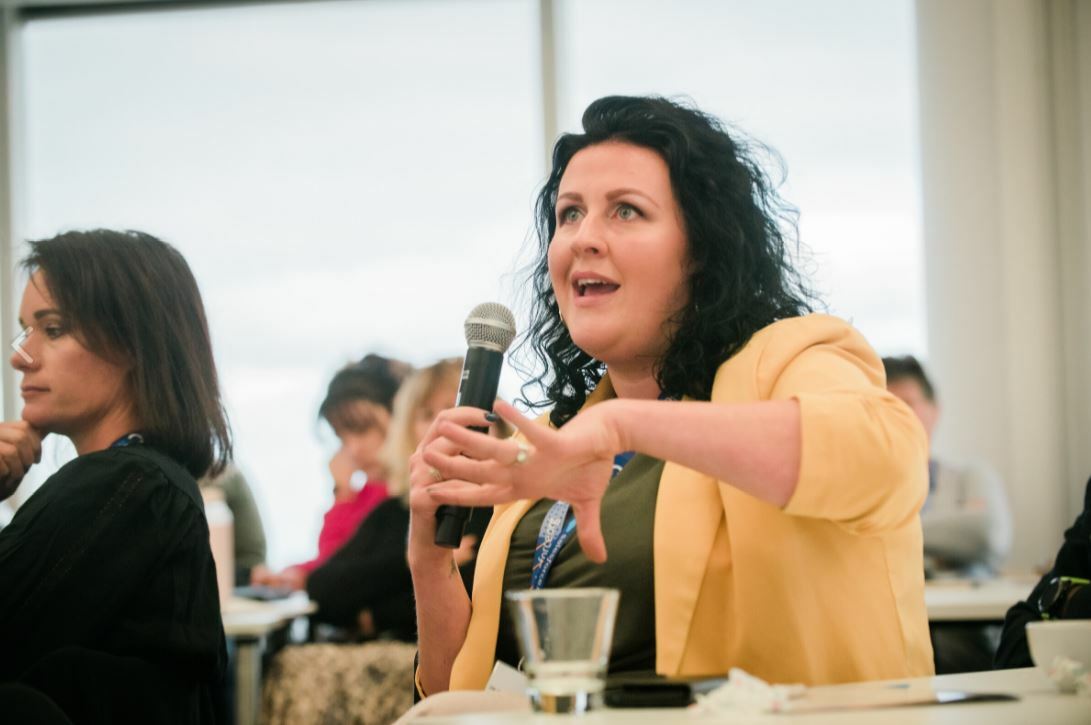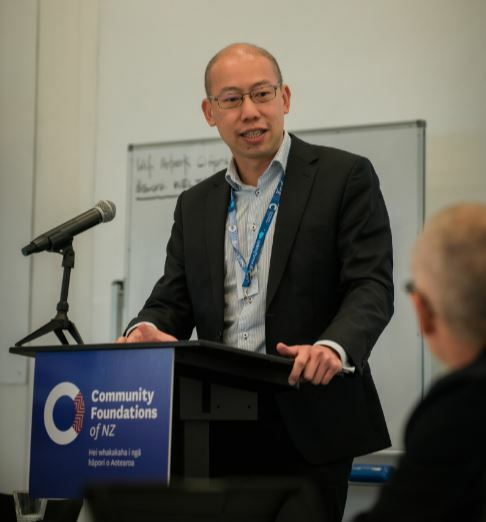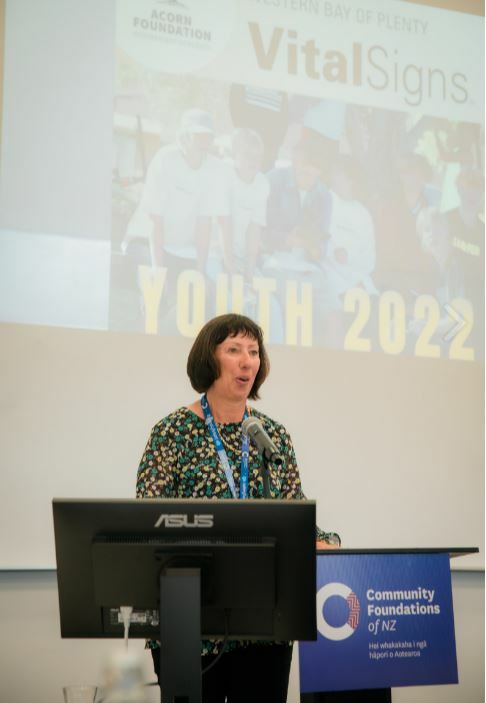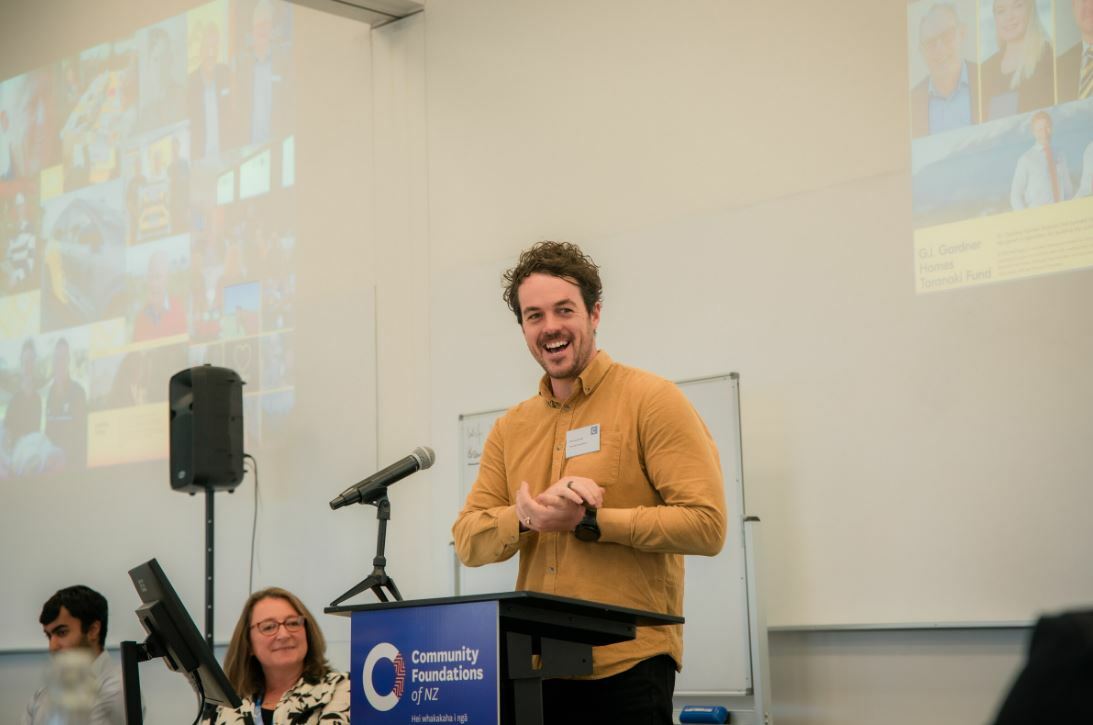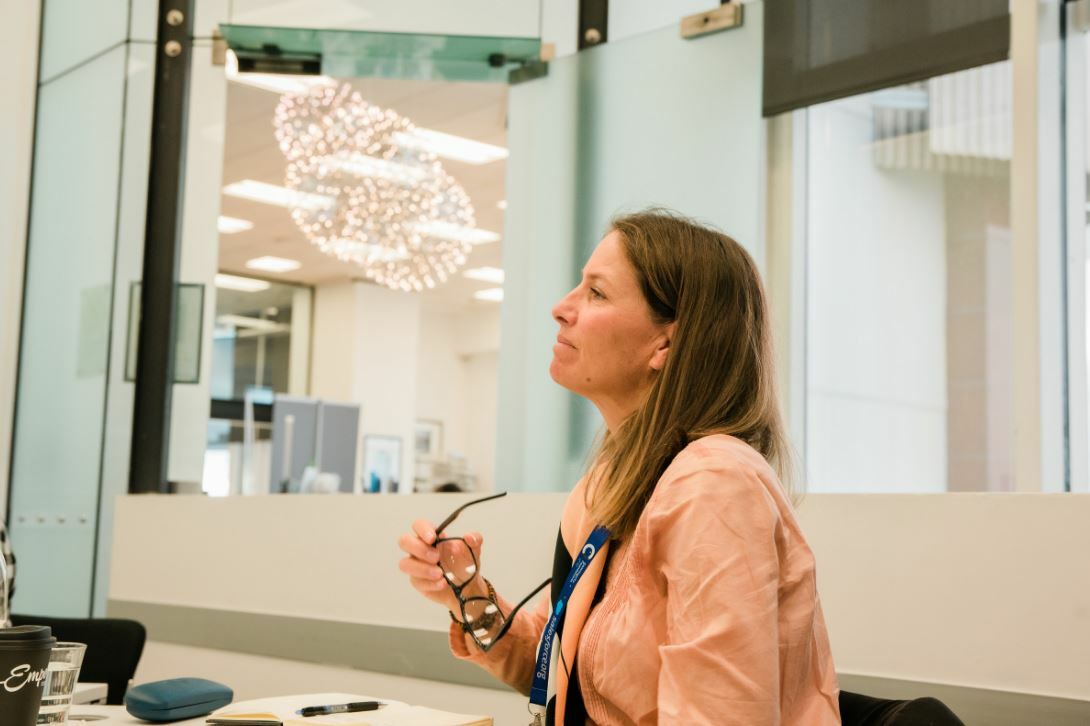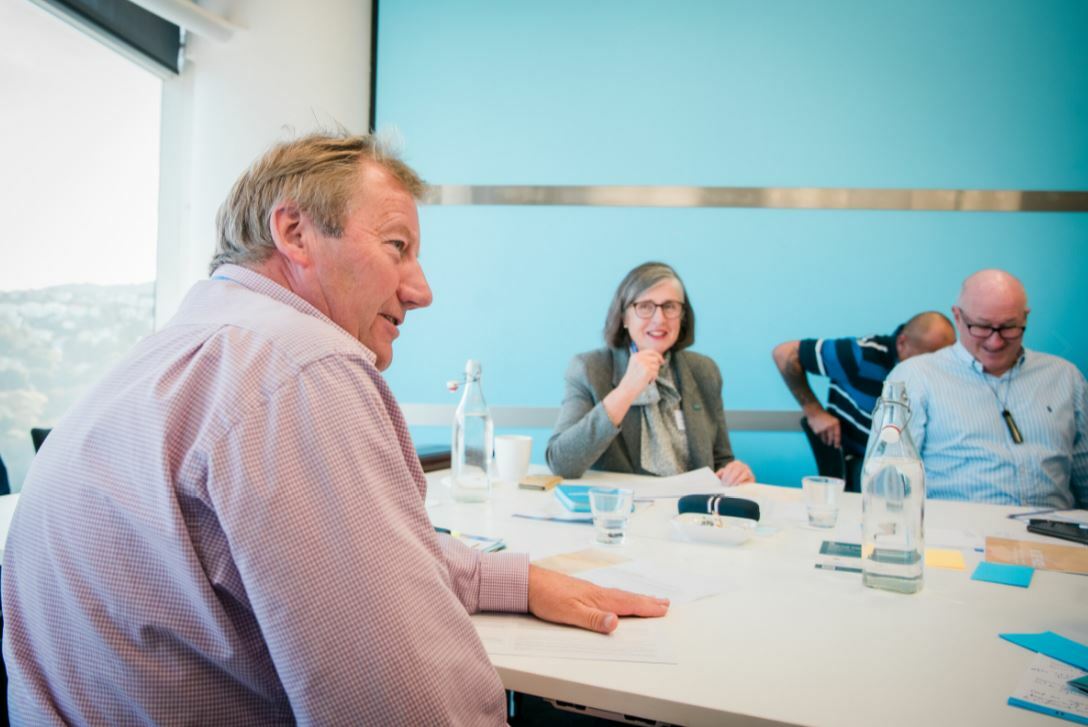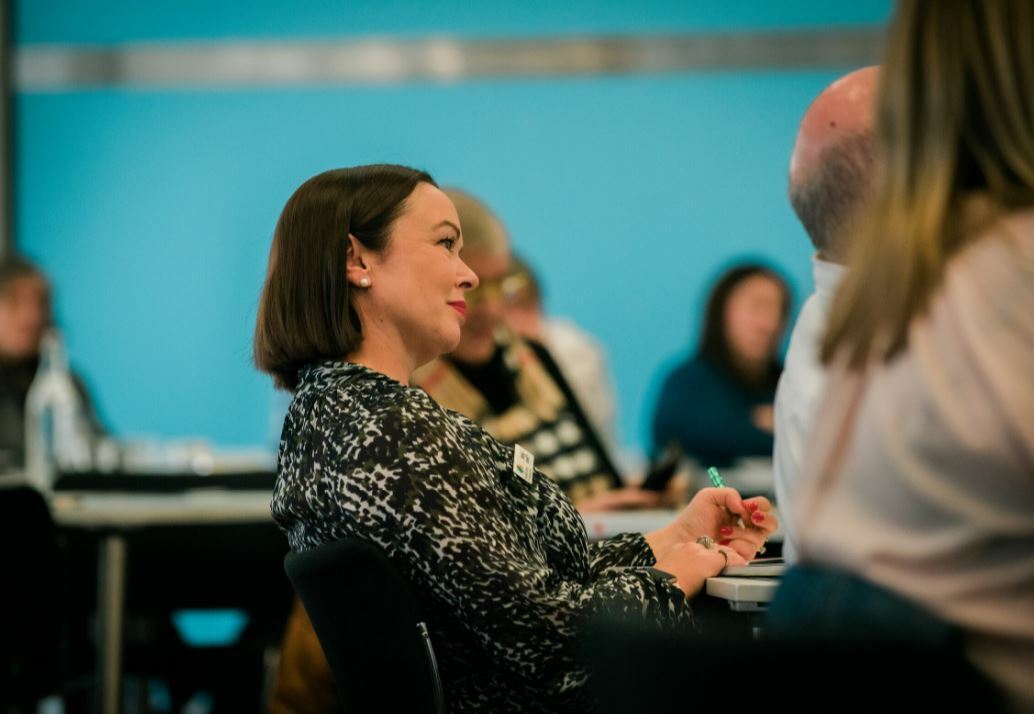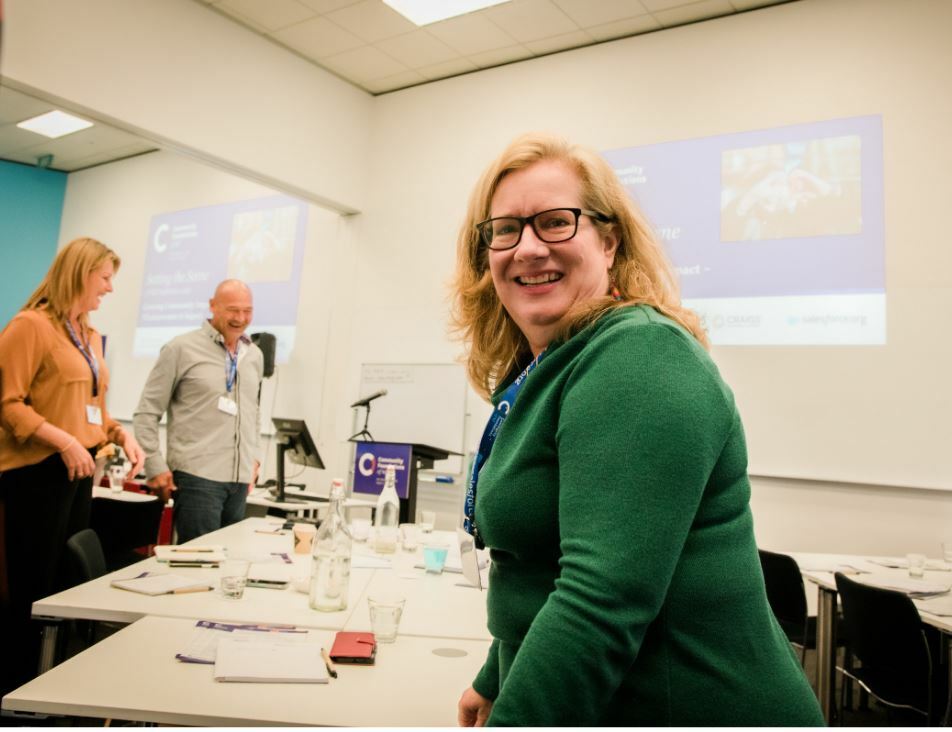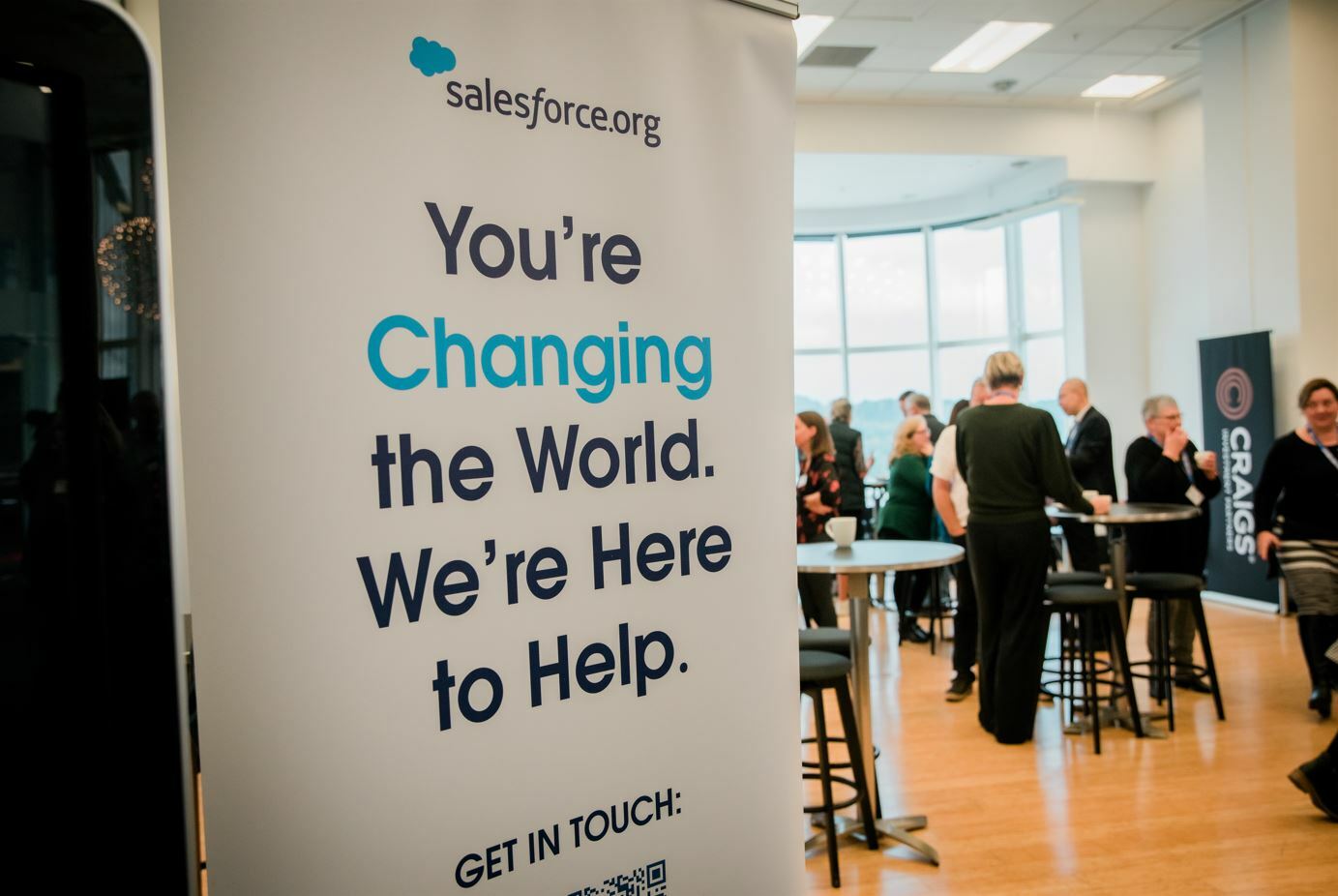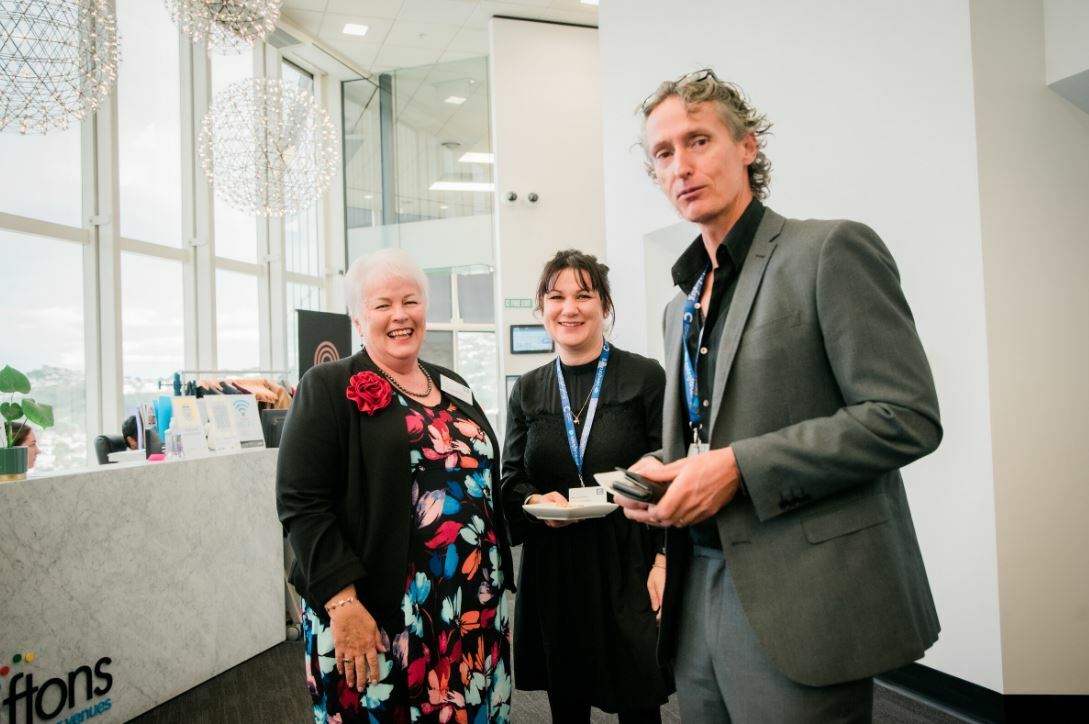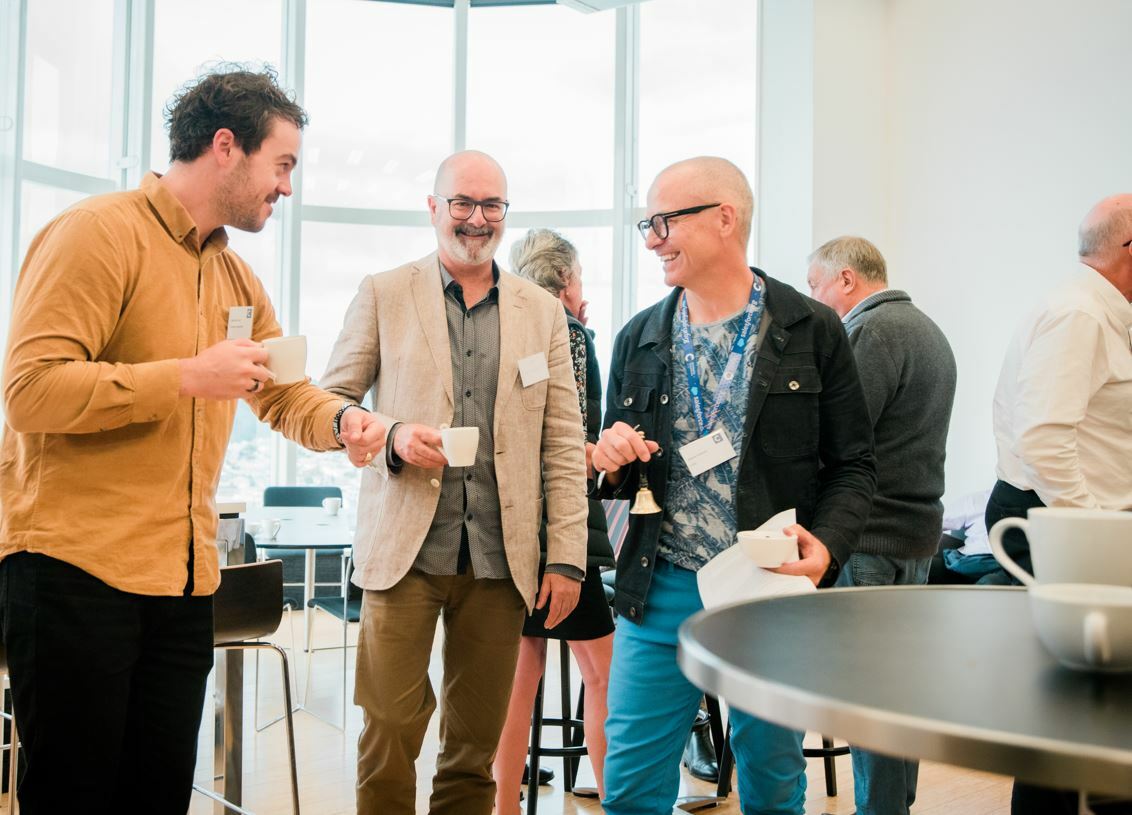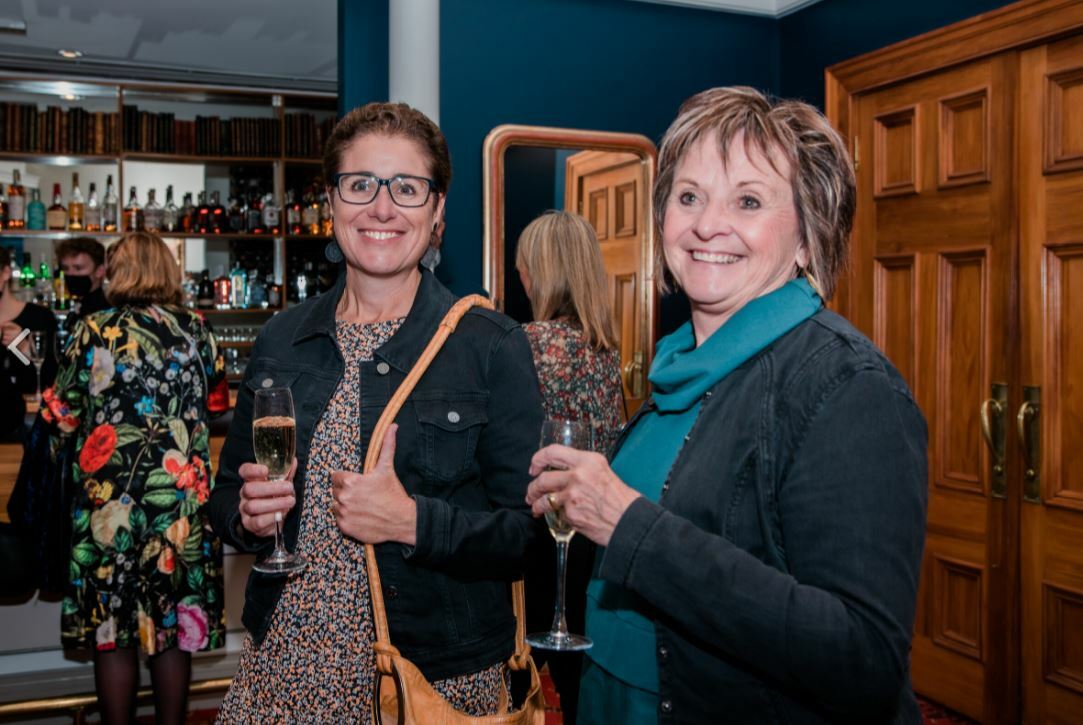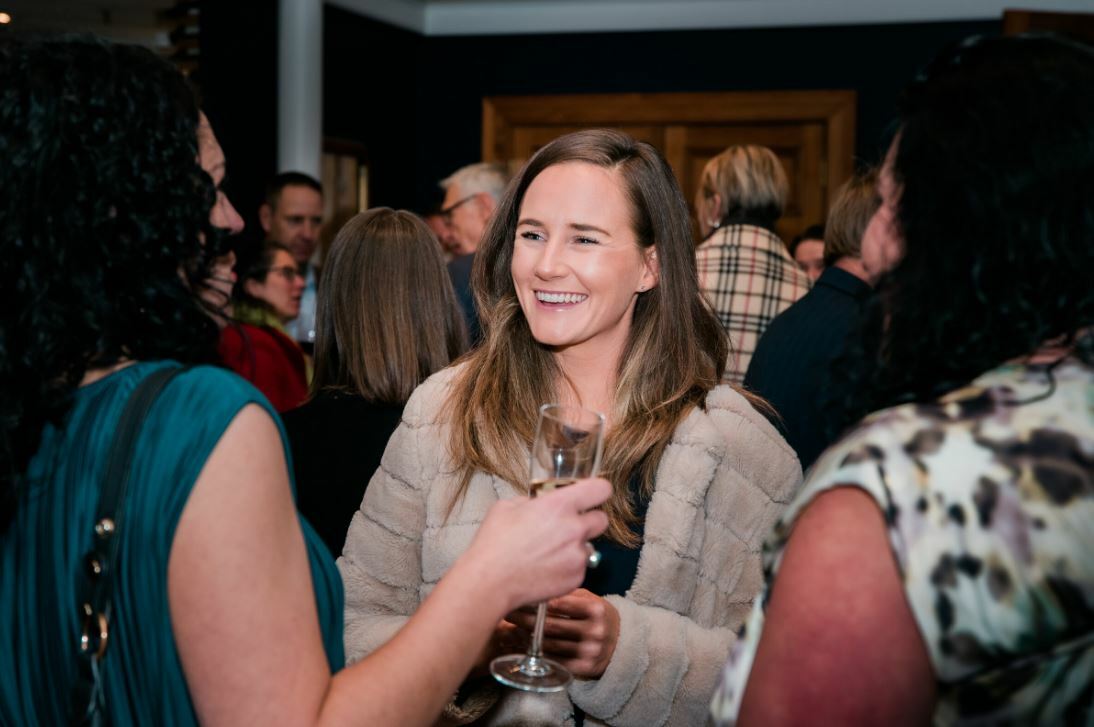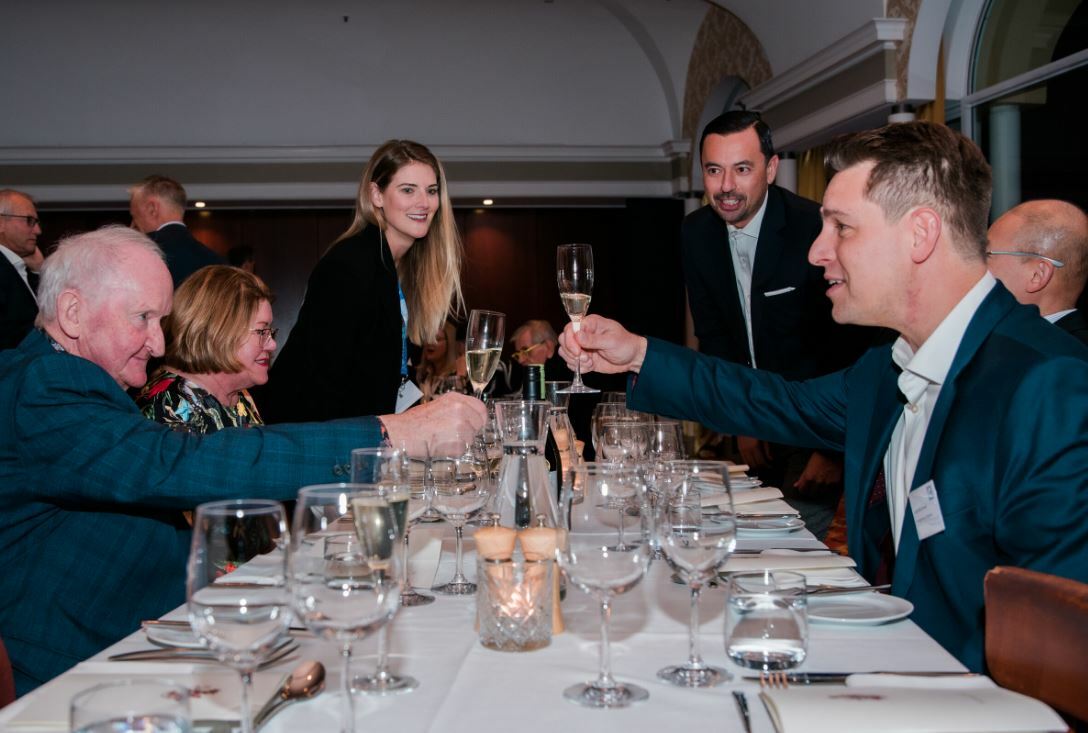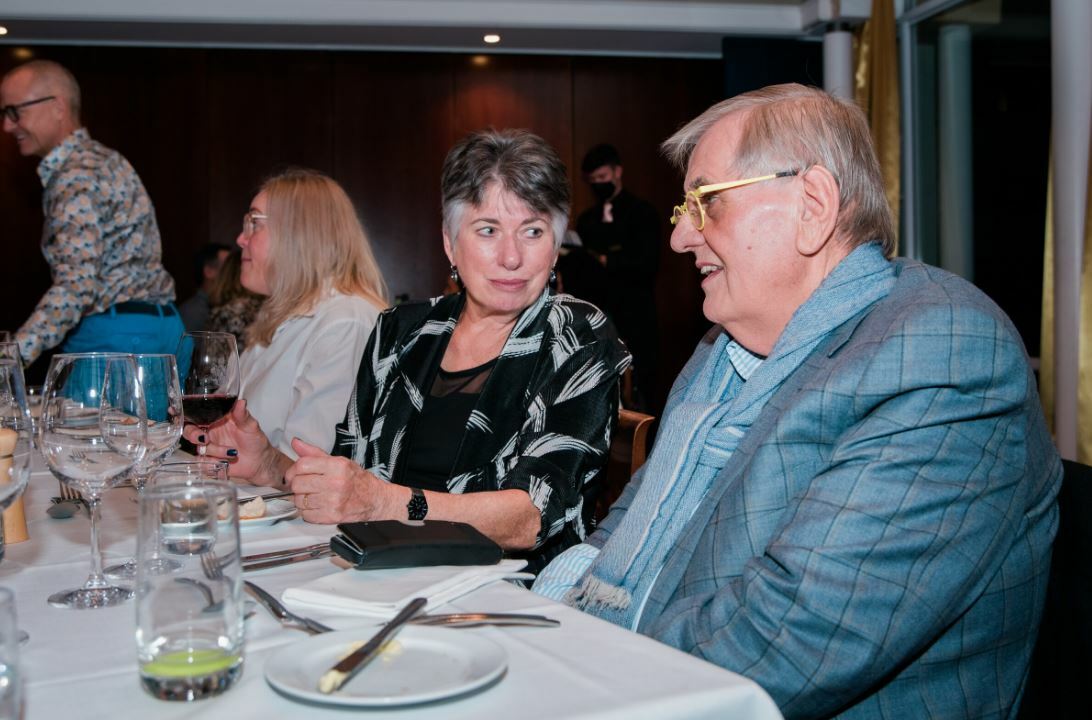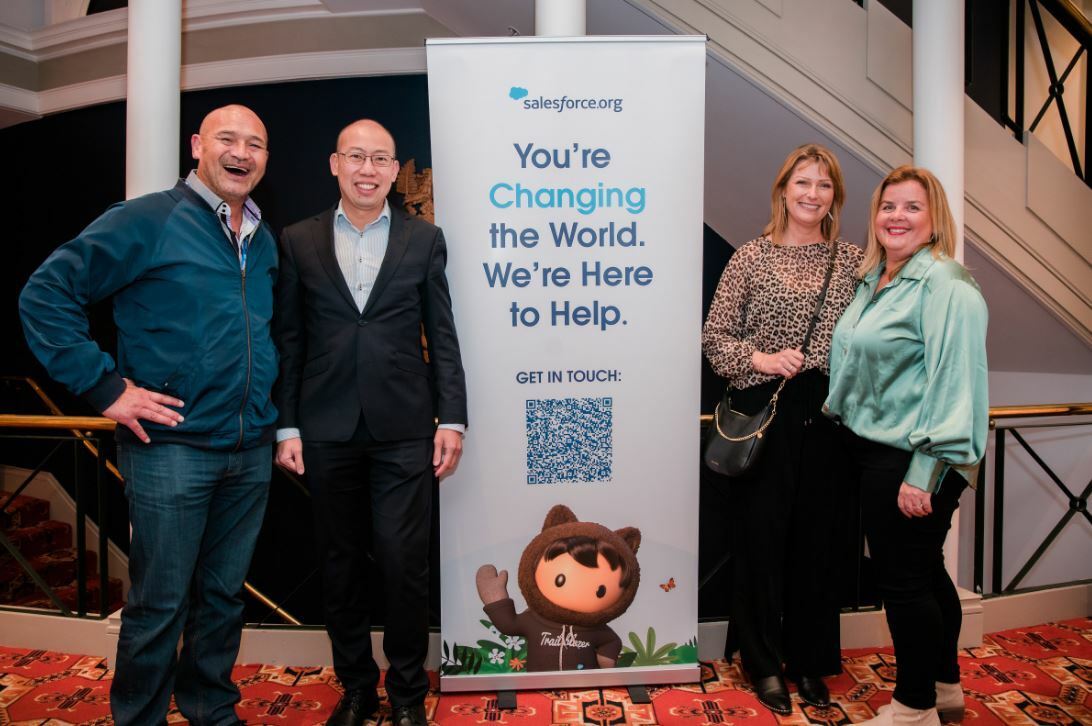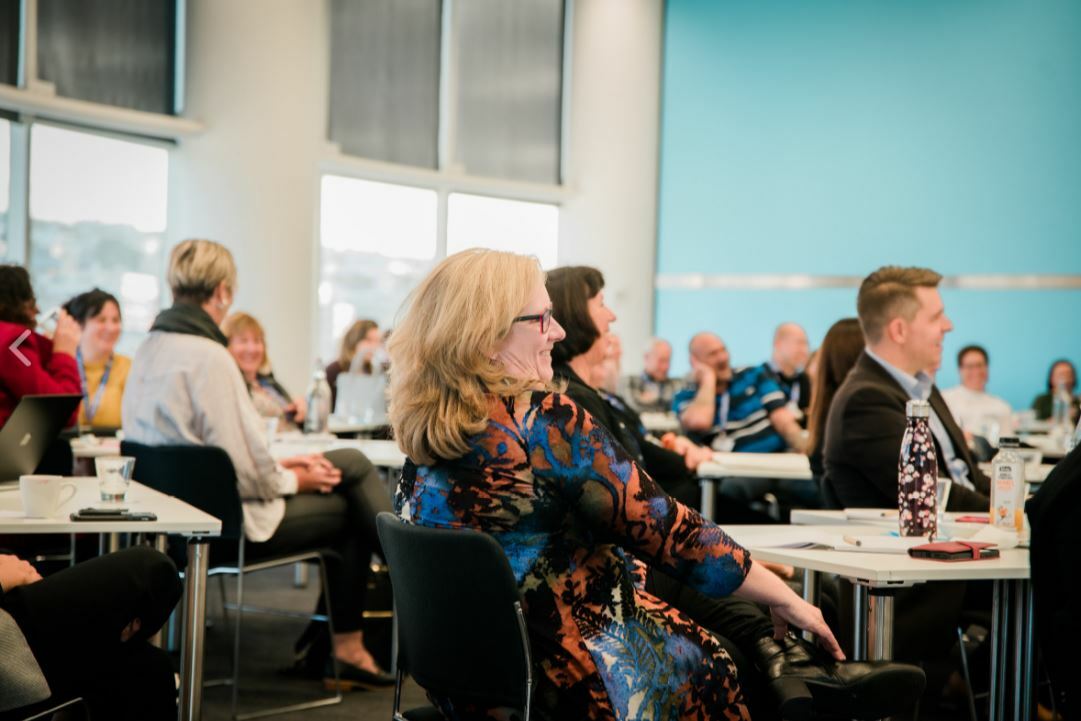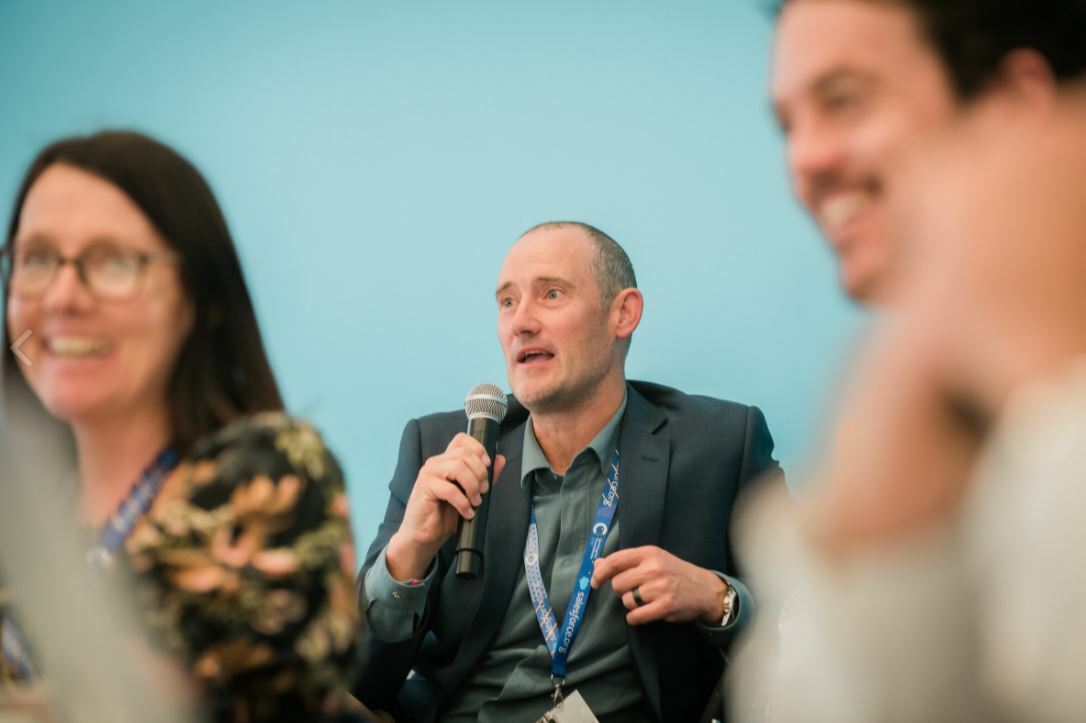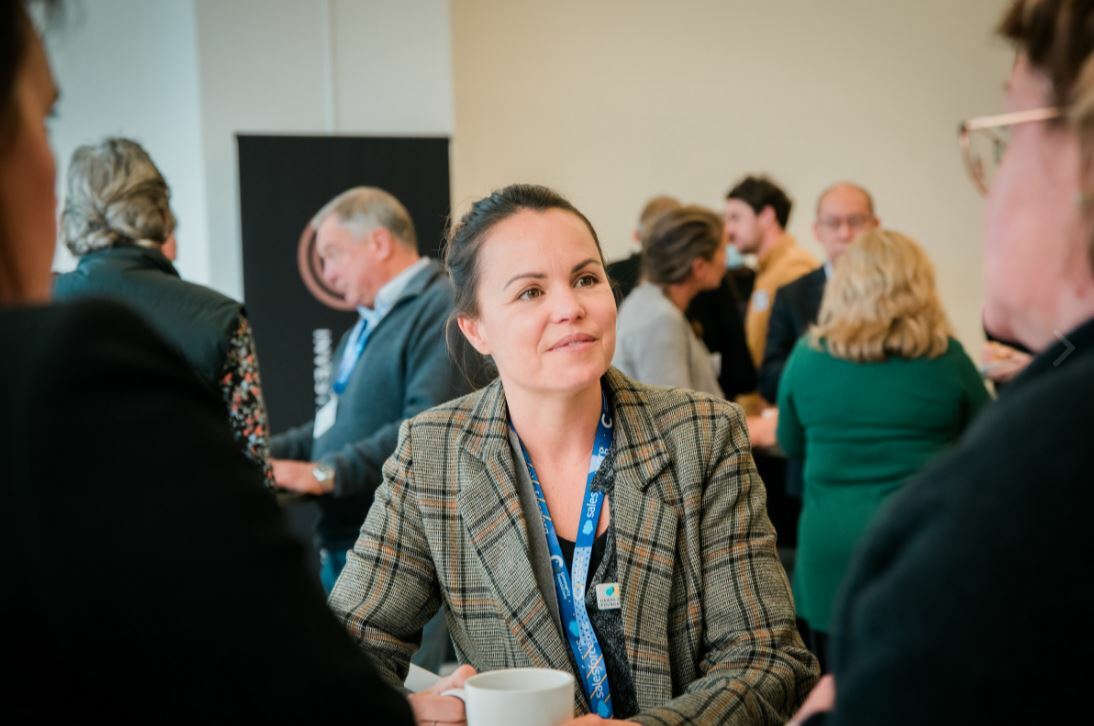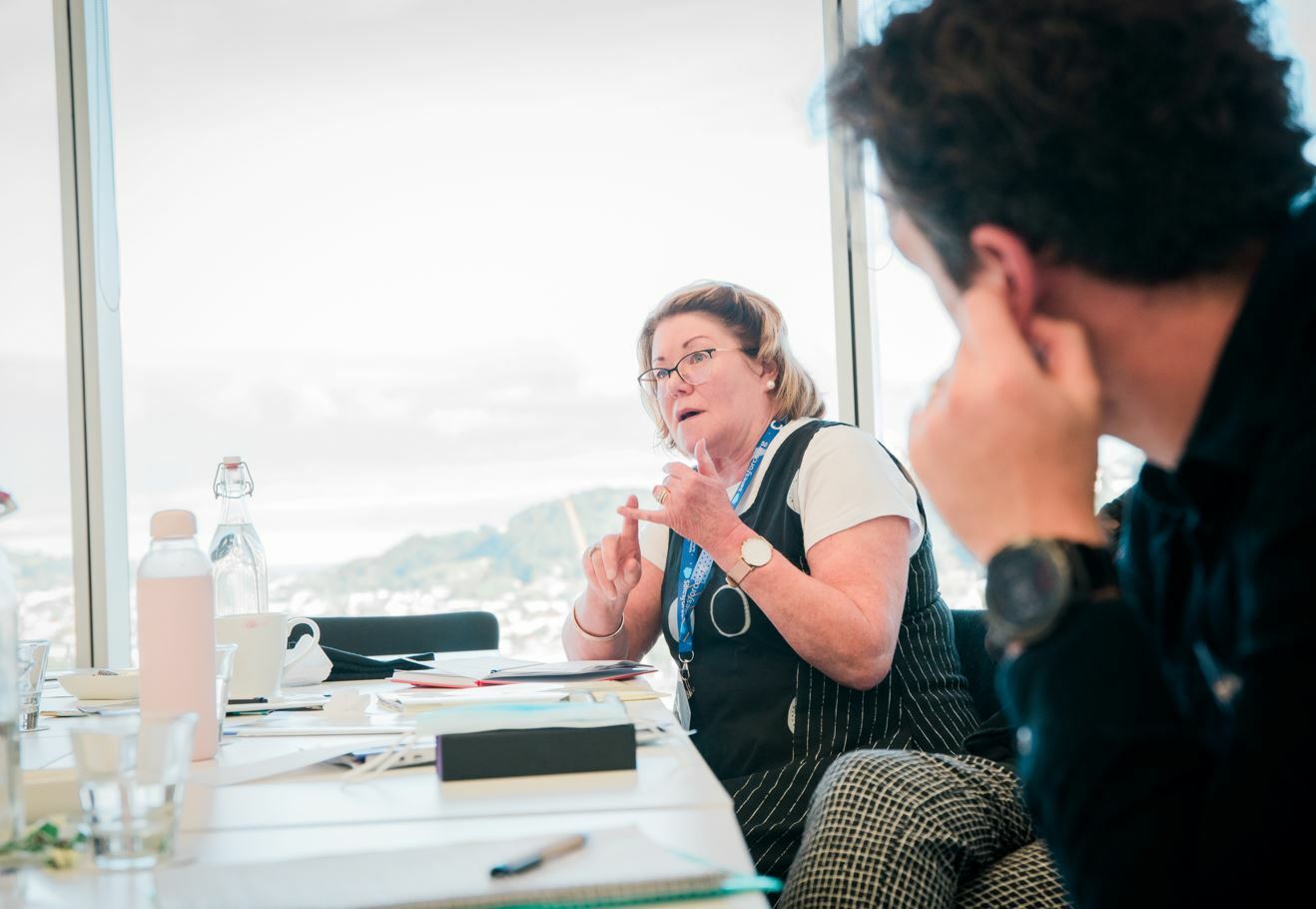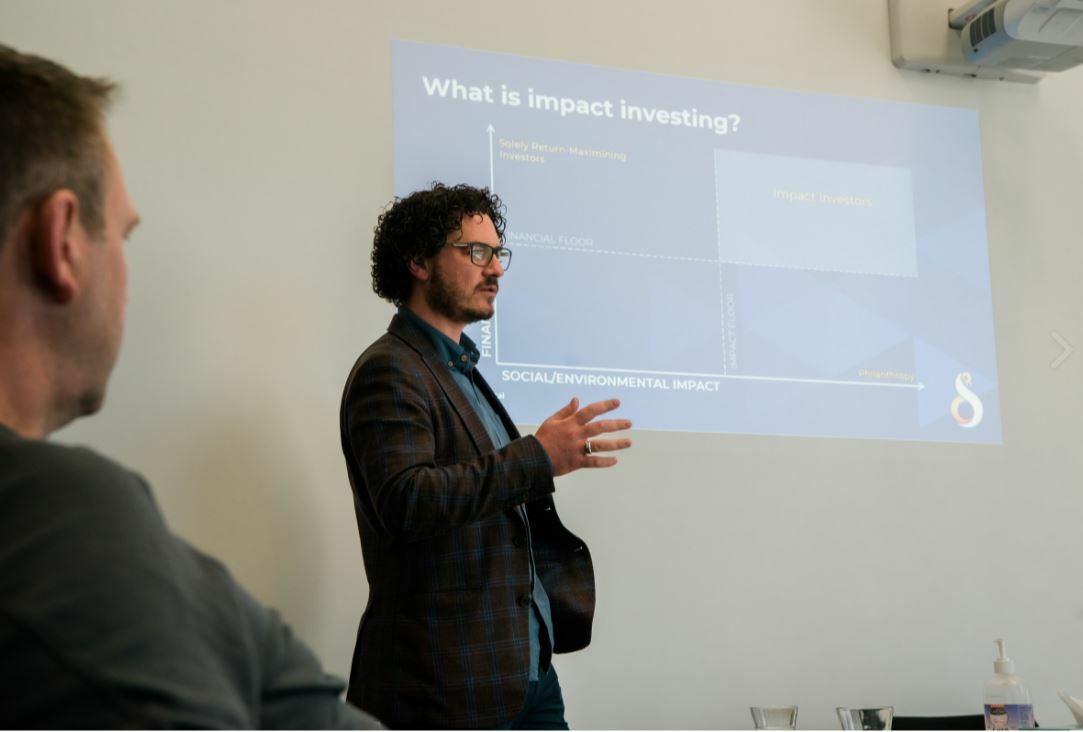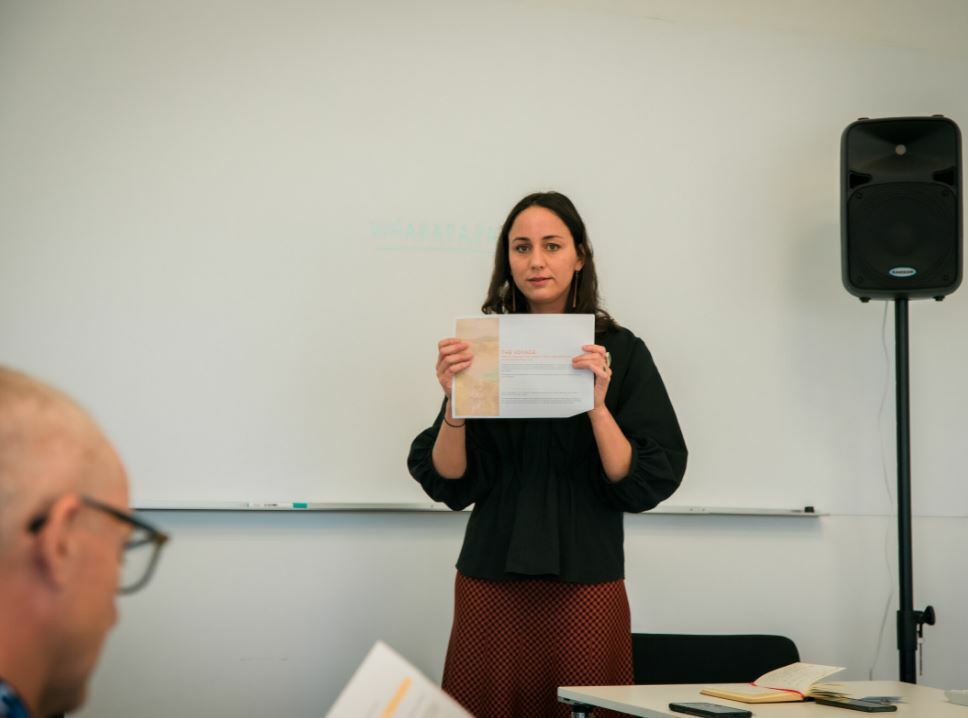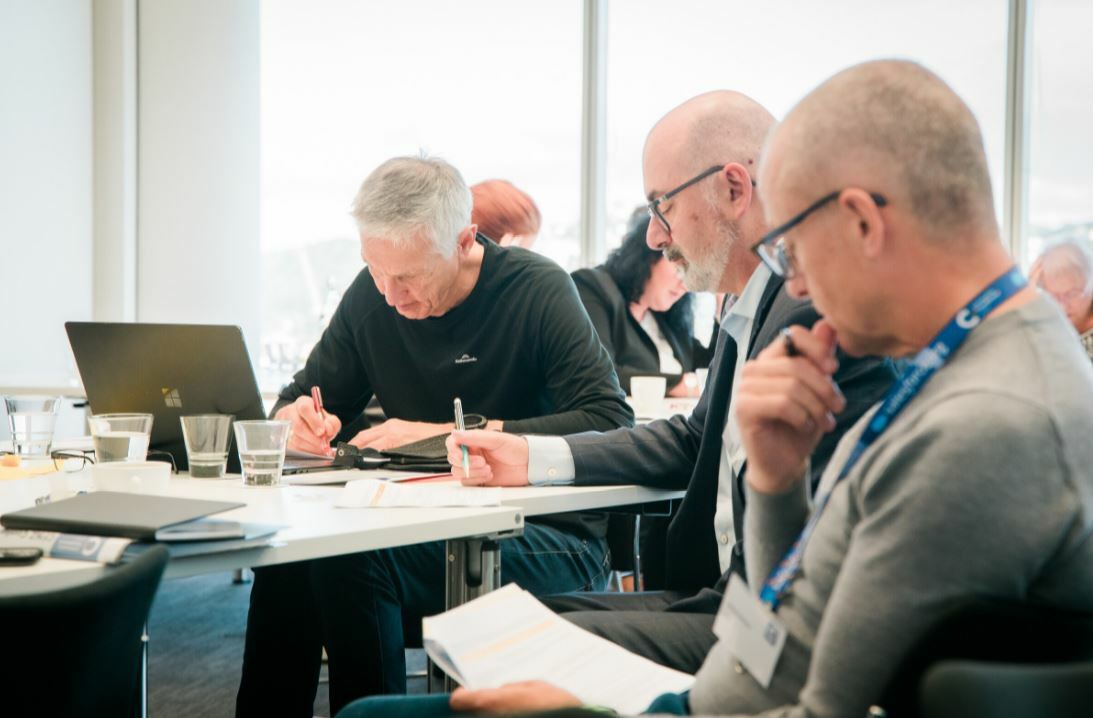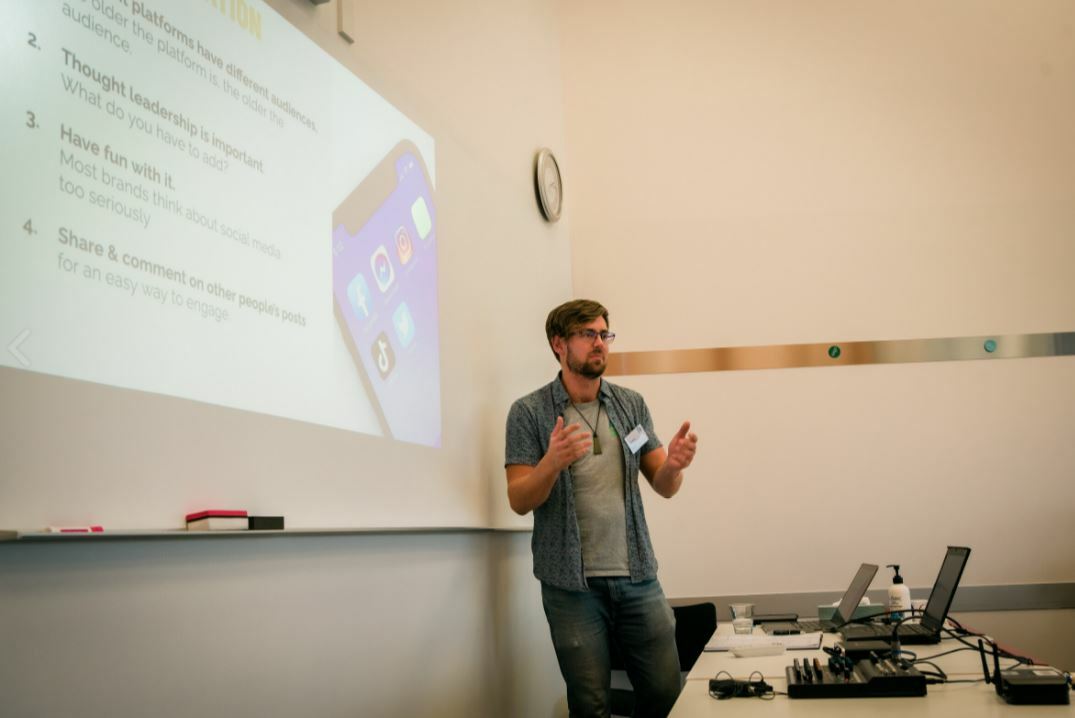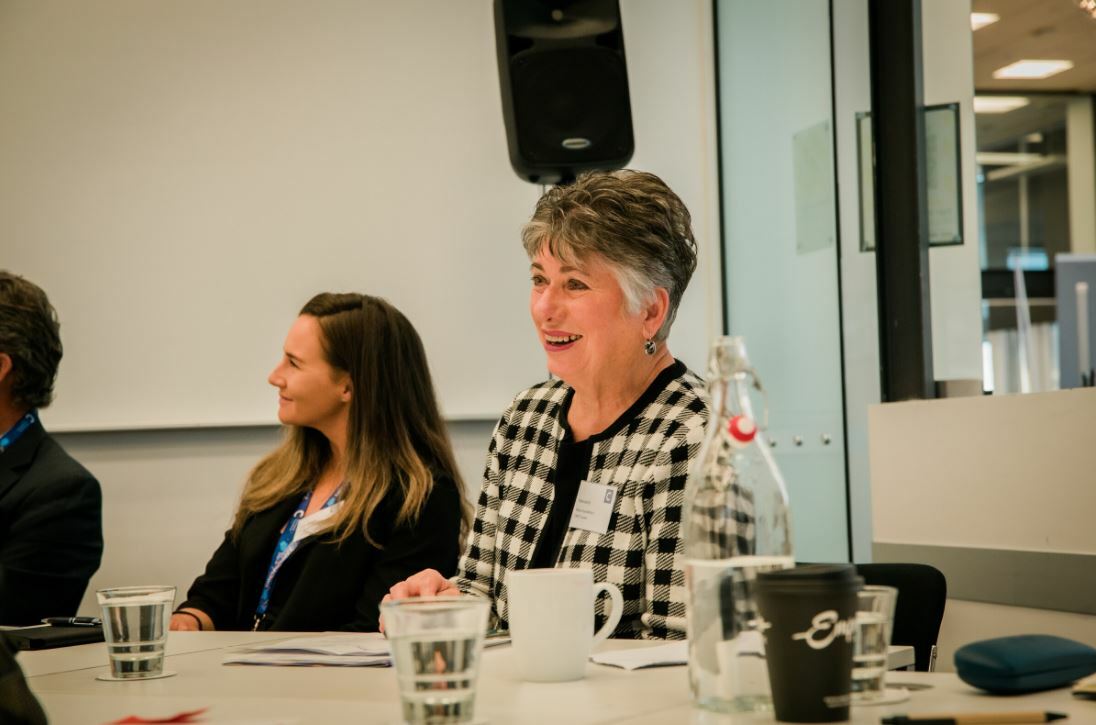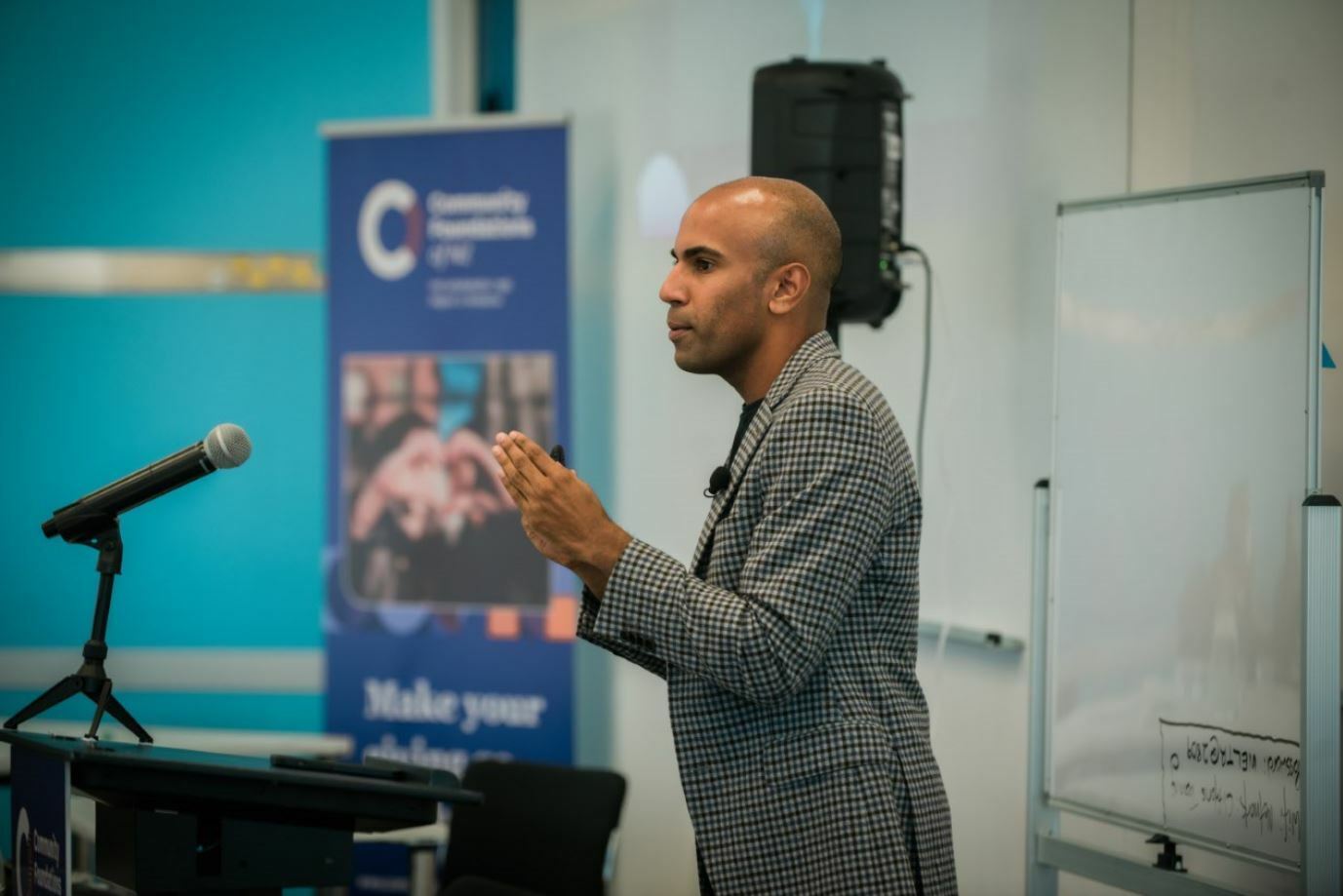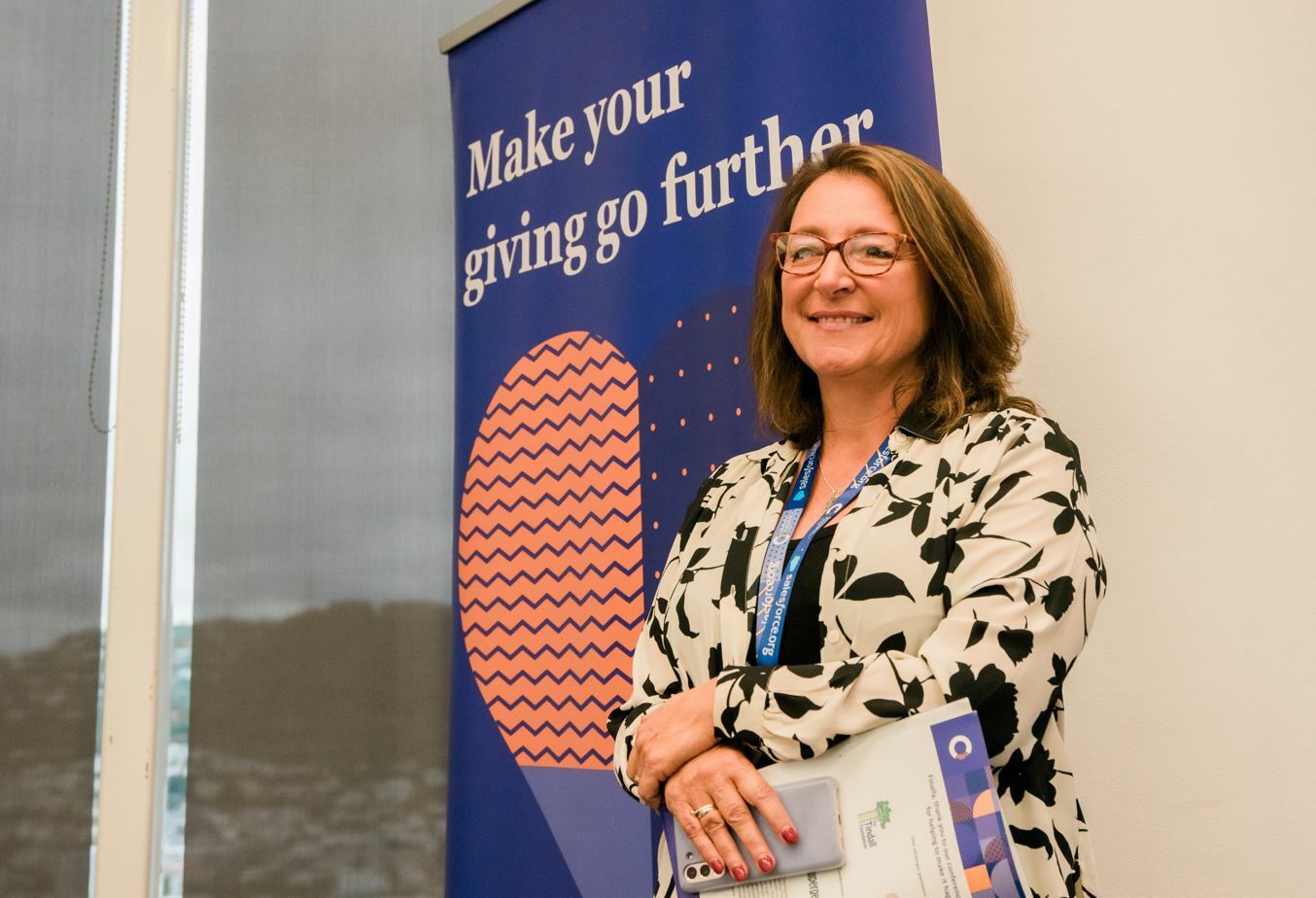 A very hearty acknowledgement and thank you to you all for attending, supporting, contributing and simply turning up in a way which created such a valuable and worthwhile time for others – you made an impact!

Ngā mihi nui, Arron.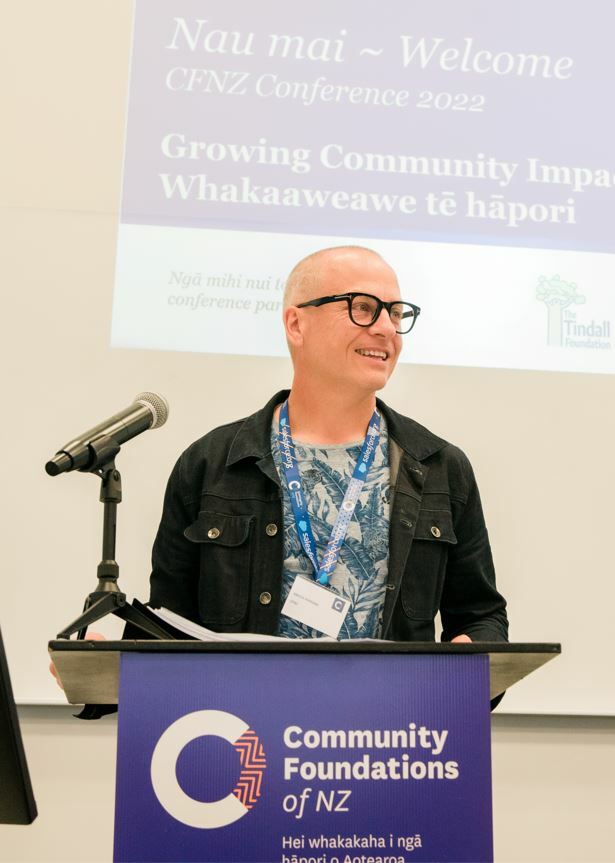 Photo credits: Julia Sabugosa Photography