Sir Stephen Tindall
The Tindall Foundation
23 September 2020
Local giving has always been important and with September being Wills Month it's a timely reminder look after our future generations and our local communities. COVID-19 has affected our communities and while the government is doing a lot, local people know best what they need in times of crisis – and what's needed to build resilience against crises in the future.

During COVID-19 we are seeing so many examples of Kiwis helping each other in their local communities. That's just what we do when others need a hand. We are a generous country, and that makes me feel proud to be a Kiwi. However, we're going to need even more generosity if we are to come out the other side in good shape.
Community Foundations are a great way to support the people and causes in your local community that matter to you. We will always need local community organisations and volunteers to keep caring for our whanau/families for future generations. Through The Tindall Foundation, I've personally backed the model for more than 15 years. Community Foundations have long-term impact that continues forever.
Community Foundations in New Zealand are now really beginning to take off across the country. You (the donor) is in control of your giving, and the local Community Foundation takes the hassle out of it. It's flexible - you choose what you can afford to give. You can set up a personal fund now, or leave a gift in your will with instructions about how it is to be used.
It really is an investment in the future of your community. I encourage you to get in touch with your local Community Foundation to find out more.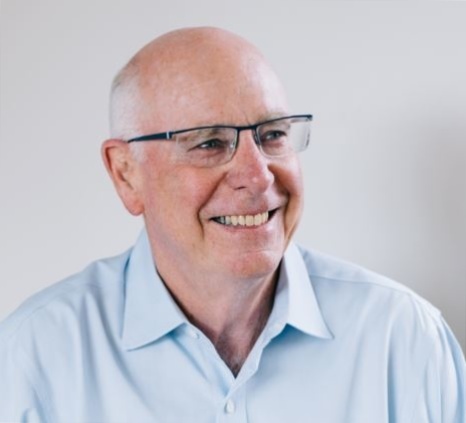 Sir Stephen Tindall
Businessman, philanthropist and proud supporter of growing generosity across Aotearoa NZ