Meaningful conversations about philanthropy
Eleanor Cater
Membership Services Director
Community Foundations of NZ
27 September 2022
We get a lot of enquiries from generous Kiwis who want to know how they can meaningfully structure their estates, simply to make their giving aspirations a reality after they have left this world - and without stinging commercial fees. Many Kiwis are simply looking for a long-term, trusted solution for their wealth, or for a way to give back to their community, which will have impact.
Our article in the latest edition of Lawtalk, the NZ Law Society's magazine, outlines the options for giving and how lawyers can start a meaningful philanthropy conversation with their clients. And it's not just for lawyers – financial advisors and accountants will wish to consider the importance of these conversations and how crucial it is to help their clients to give philanthropically, and to give well.
The landscape for trusts is shifting rapidly and old trust structures are not always the best way forward: pooling legacy funds in communities, under one governance, investment and grant making structure, simply makes a lot of sense!
Read the Lawtalk article here and consider the possibilities. Whether you are thinking of giving, or whether you are a professional advisor, we are sure you will find informed conversations about philanthropy are very fulfilling indeed.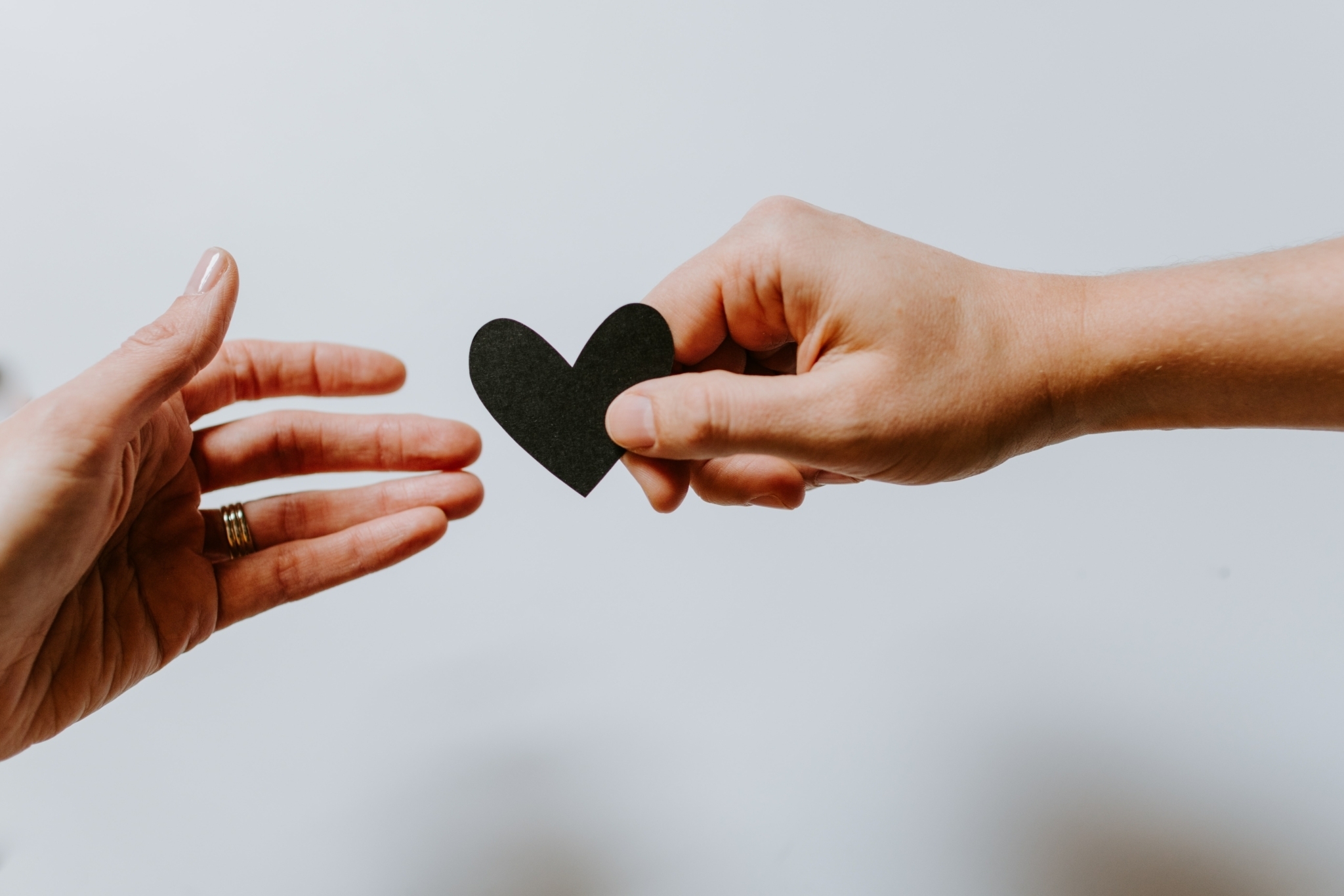 For lawyers and professional advisors: read more about partnering with your local Community Foundation >>