Community Foundations can play a central role in communities at times of disaster. Initially, they can help with disaster-response and they step in to help the community recover for the long-term.

It's hard to give away donations well in an emergency situation, to know that your thoughtful gesture of care is going to the right place and will really make a difference.
Effective funding is what Community Foundations do. They have deep roots into communities, they have the knowledge and expertise to respond. They are on the ground and nimble, able to get funding to where it is needed. They operate a low-cost structure which sees maximum funds going into communities, distributing to those on the ground doing the crucial work.
The impact of cyclone Gabrielle on affected individuals and communities will be profound, long lasting and life changing. Therefore, recovery is a long-term, multilayered social and developmental process that is more than simply the replacement of what has been destroyed. Local Community Foundations will remain responsive at each stage of recovery.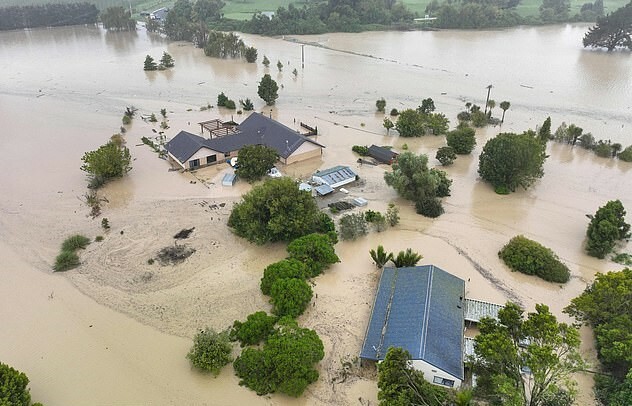 For now, can you help?
You can donate at the following links (remember all donations are tax deductible - New Zealand based donations can claim 33.3% tax back from your donation):



Donate to Community Foundation cyclone response funds:


Donate for long-term recovery and resilience:

It is heartening to see the aroha and outpouring of care from across the country and internationally.
Ngā mihi nui, thank you for your generosity.