Eleanor Cater
Membership Services Director
Community Foundations of NZ
13 June 2023
Our management team attended Reconnect2023, the Community Foundations of Canada conference in Toronto earlier this month. This event was the first time that Canada's network of 205 Community Foundations had come together since the start of the Covid-19 pandemic, and it was set amongst great anticipation and palpable excitement, with 750 delegates from 21 nations.
Seeing how other nations approach the work of Community Foundations is spine tinglingly good. As the conference opened, Jeff Yost, CE of Nebraska Community Foundation shared with me the elegant and succinct way he describes his Community Foundation: "Communities can only be built by the people who live and work in them. We are in the community building business, and we use philanthropy as one of the tools to do this." OK so, being the philanthropy geek that I am, I know a good description when I hear it (and this folks, is one of the best).
Community Foundations are rethinking and reimagining the potential of philanthropy, tackling the weighty issues of equity and inclusion, climate change, and pondering the emerging threat of AI. From aligning our work with the UN Sustainable Development Goals, looking into the vast potential for impact investments achieving social goals, shifting of power and new participatory forms of funding into communities (including charities deciding funding priorities for each other). There was a street party and delegate parade (which I can only describe as very North American!) and endless side conversations with delegates from as near to us as Australia and as far from us as the Arctic (Annauma is Canada's newest Community Foundation, Inuit-led and based in Nunavut - check them out on LinkedIn). Delegates from the Ukraine were also present - women only as the men are restricted from leaving the country - and received a standing ovation for their perseverance and determination around building community amidst so much terror and destruction. Huge respect.
Community Foundations in Canada have 80 years on us in terms of age and maturity, however the conference also gave me great affirmation that, in Aotearoa NZ, we are on the right track and that our people and our communities are rich in ideas, partnerships and generosity. The solid foundations we are building now will stand us in good stead as we steer community resources towards meeting community aspirations, and tackling systemic community issues, into the future.
It's early days for us and it can certainly be challenging working in the space aligning donors with community aspirations, particularly in the current climate when our communities have so many needs and local people may not even know where to begin or how they can possibly make a difference. But that's our immense value add: knowing our communities, unlocking new philanthropy helping to guide it to where it's needed most. The work of Community Foundations, in partnership with donors and community activators, is increasingly important in the local and philanthropic landscape, in building strong communities.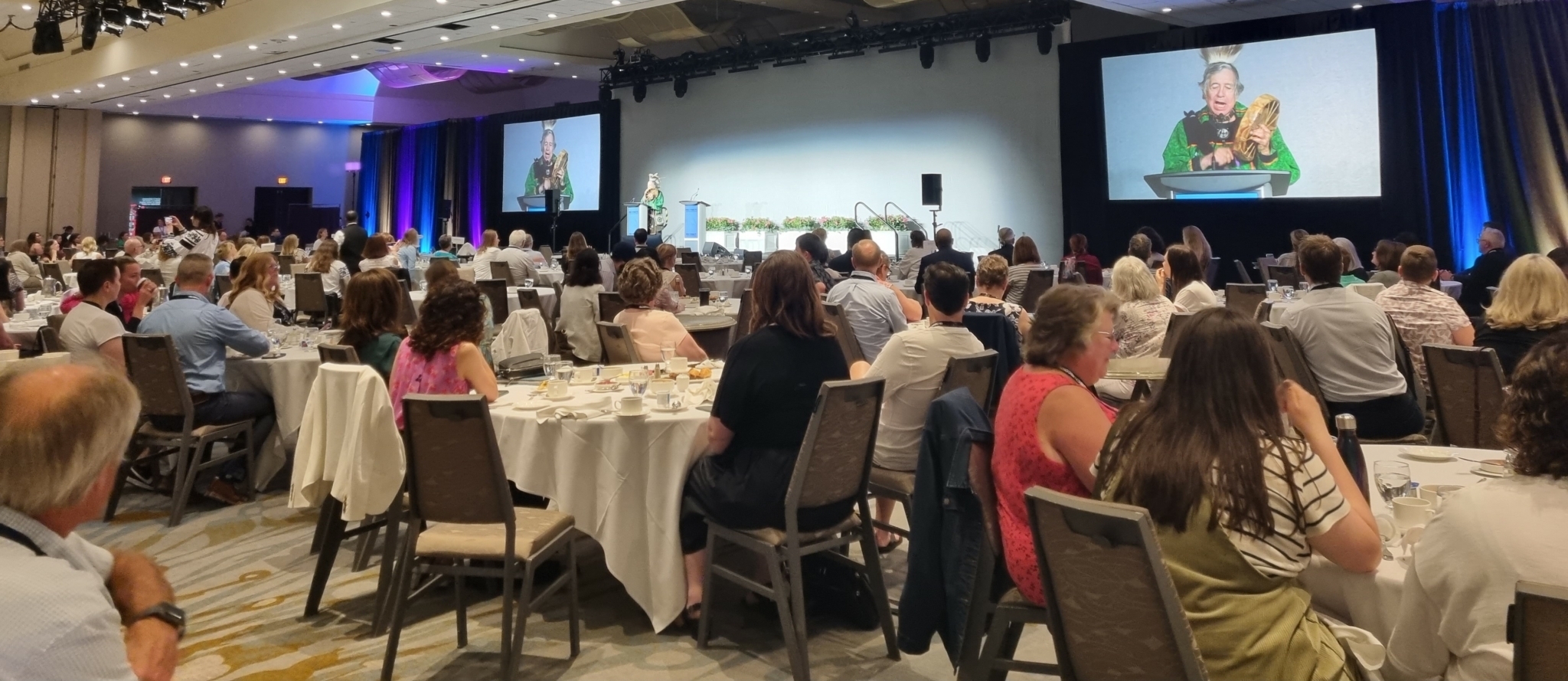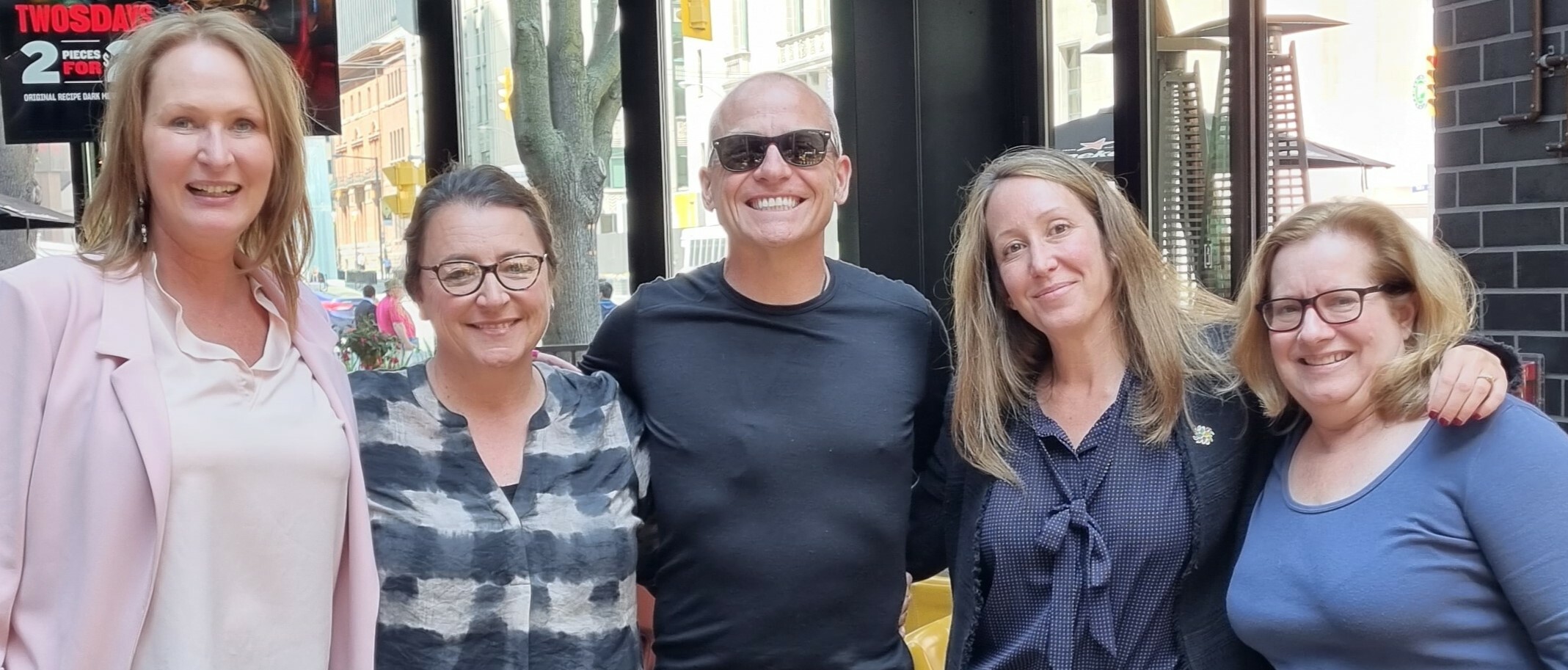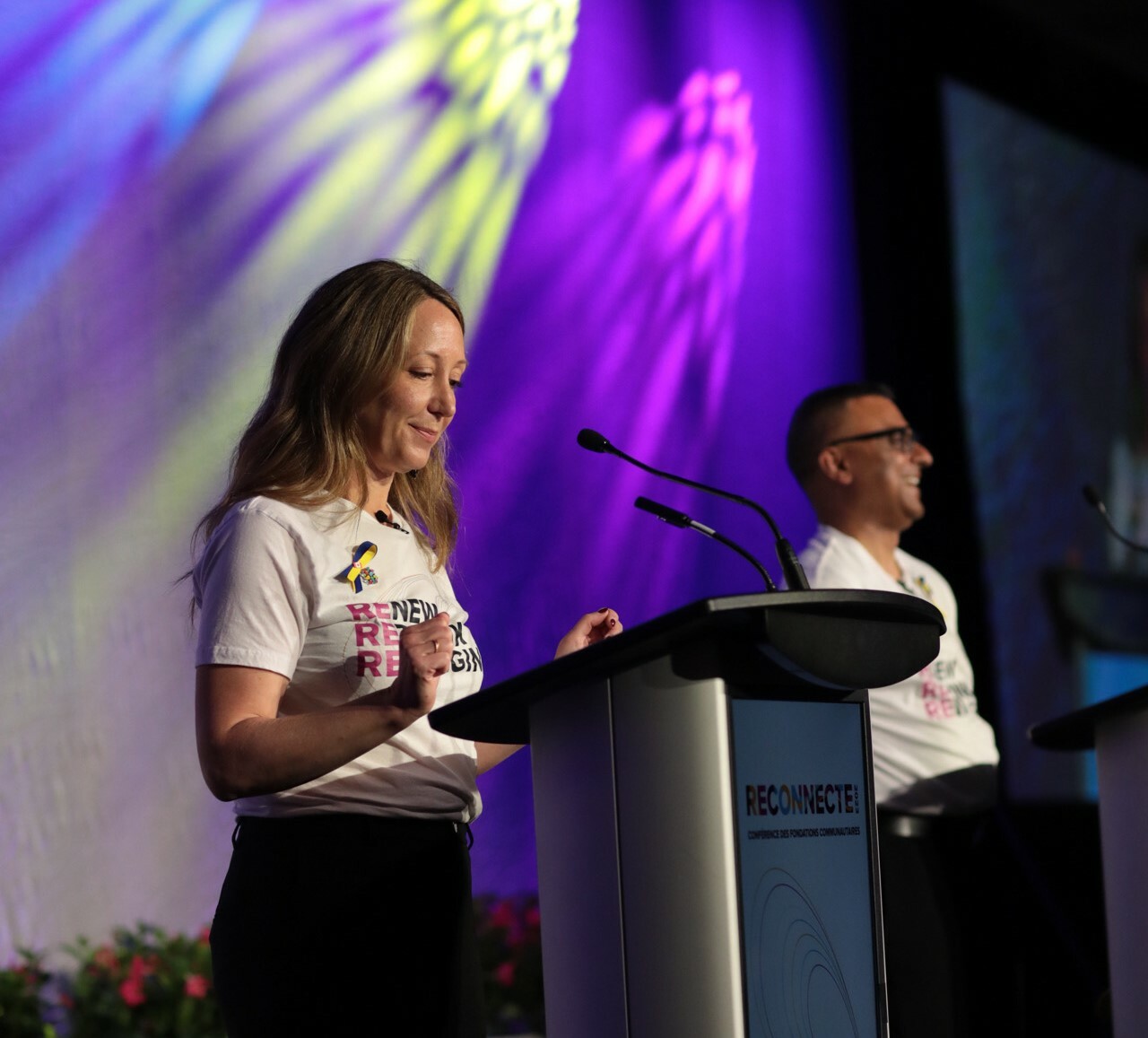 Thank you to the Winston Churchill Memorial Trust NZ and Charles Stewart Mott Foundation for helping to fund international travel in 2023 for knowledge building from our international networks. We are very grateful for the opportunities.