A gift to the Waikato which will flow on into the future
Leaving a gift in their will towards the future of the Waikato is an important priority for a couple looking to give back to the region they love to call home.
The couple, who have asked not to be named*, explain why they chose Momentum Waikato Community Foundation to realise their aspirations.
"We are a committed and loyal Waikato family who have spent our lives enjoying what our region has to offer. Our local Community Foundation is the ideal vehicle for supporting developments that celebrate our region's unique identity and add to the infrastructure that enhances life here."
"We're at the age where our parents' generation is dwindling, which has given us cause to reflect. Their generation was very community-minded and they raised us with a similar set of values. We feel this gift allows us to continue that legacy by contributing to things future generations will benefit from."
"We have jointly agreed that, via our Wills, 25% of our net worth will be gifted to Momentum Waikato Community Foundation. We feel absolutely enthused to be part of something that's larger than us, that will last beyond our time here, delivering joy to future generations."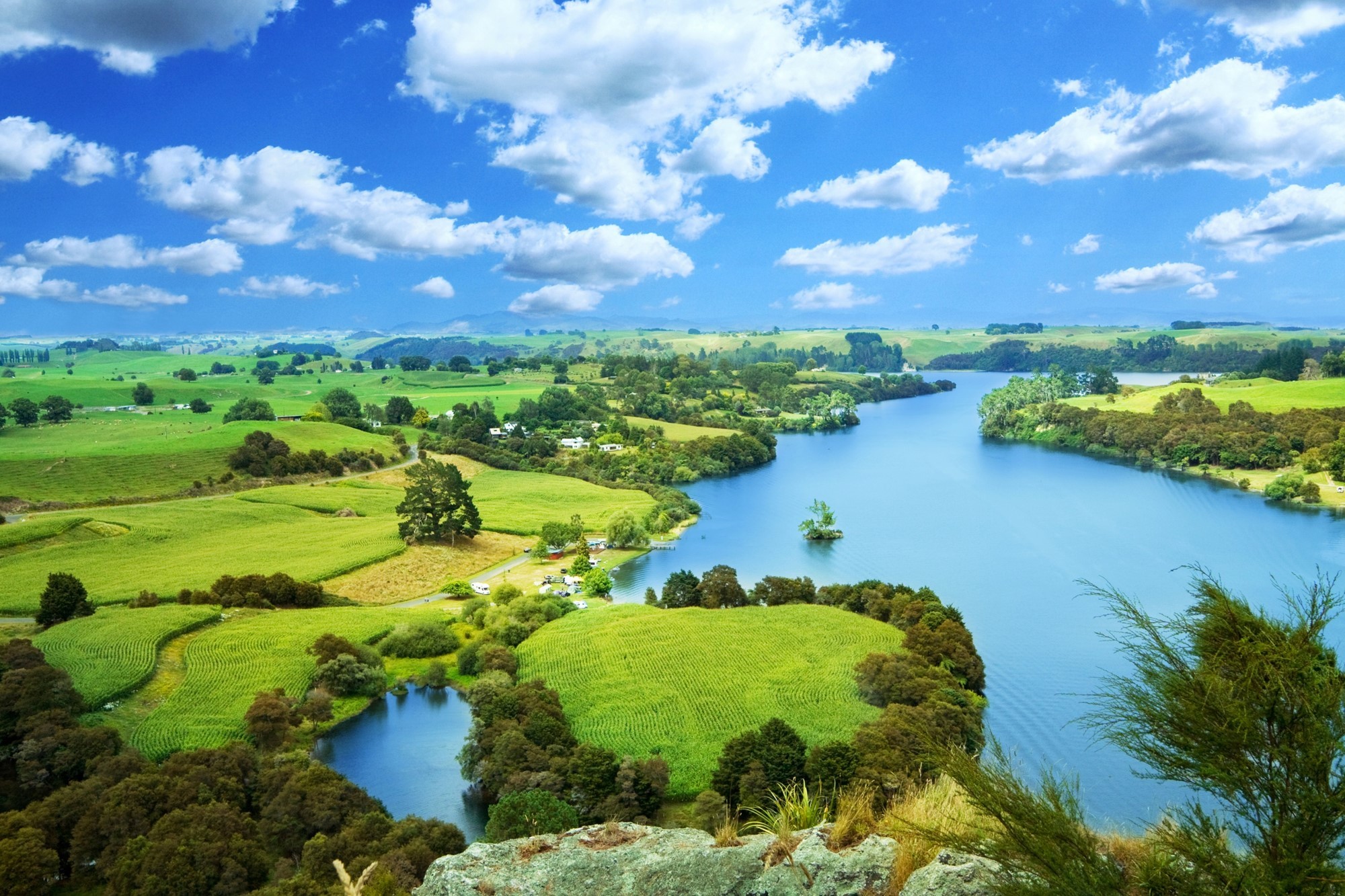 *Community Foundations respect the wishes of donors to remain anonymous, if they wish.